Tranforming the world through technology and processes.

Factum Consulting Capabilities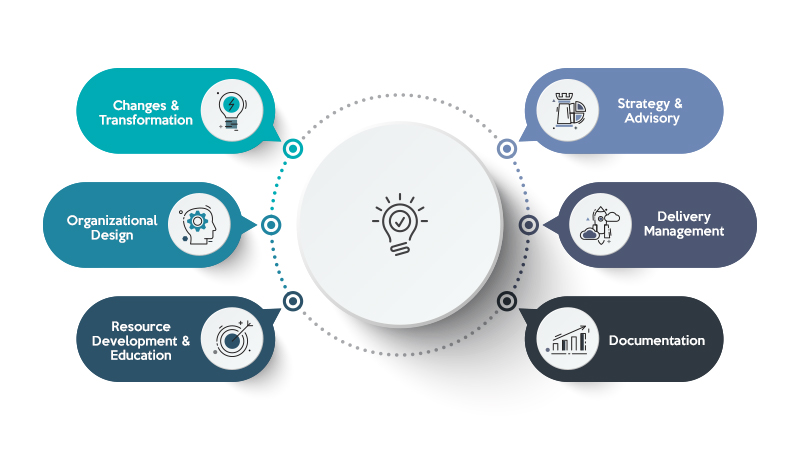 Stay Up To Date With The Latest Industry News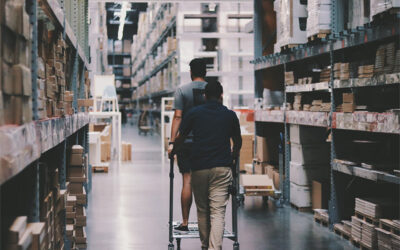 Inventory issues creating a hole in your spend? Check out these three inventory management techniques to patch things up.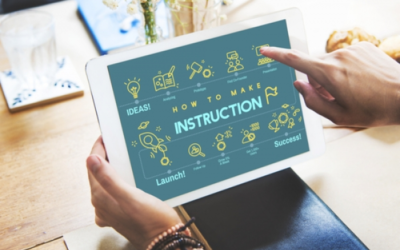 You want to hire the best software or web developer. But how can you tell if they're up to snuff? We cover a few characteristics you should look out for.