Processes and models help determine how your business should be run, but it takes human beings to run it. Without an understanding of the unique, talented individuals and teams you need, and the knowledge required to use them effectively, your vision will always remain just that"a vision. Factum can help you identify the best personnel for bringing your business model to fruition.
Running the Company
Determining, identifying, and developing the right people to run your company is crucial to meeting your goals.
We'll identify the right type of talent and the best ways to implement and organize that talent into your cohesive whole. From the front line to support personnel, we'll help you put the right people in the right places to produce the right results.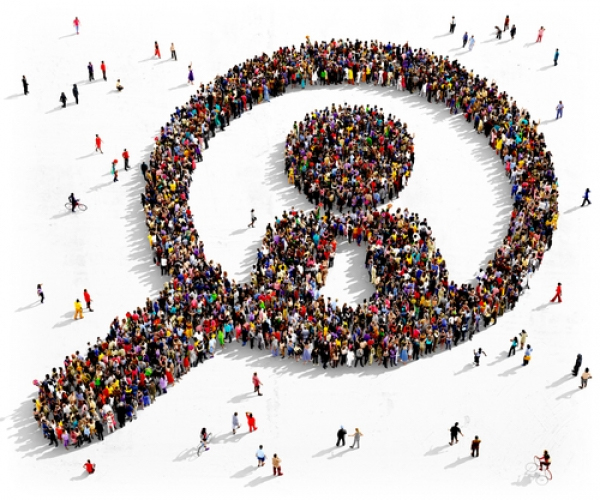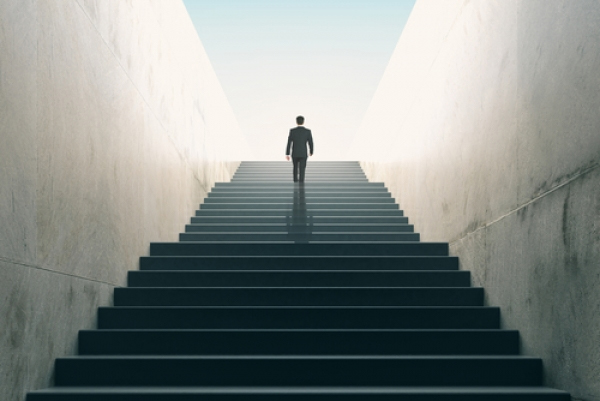 And Beyond
Finding the right personnel to ensure your company's continued operation is critical. But we believe that long-term success comes from something greater, a focus on finding talent who will help your company grow. A growth-centric approach to human resource planning is essential for business sustainability.
Empower Your People
Once you've found the right people, the real work begins. Factum offers a proven approach to motivating, monitoring, and ultimately empowering your workforce to be great and naturally make your company great.
This includes effective and proven training techniques, ensuring that your employees are educated for their roles. It also includes the implementation of powerful human resources policies, including Factum's unique approach to handling the joiners, movers, and leavers process for employees.
People are your organization's most promising resource. Let Factum help you make them your greatest asset.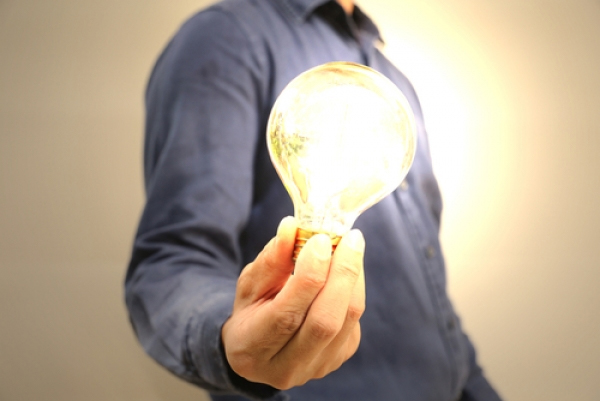 Factum was founded with one thing in mind: Helping clients solve problems.
That's why we built Factum on three guiding principles: Quality, dependability, and commitment. These three principles ensure our clients can trust us to do what's needed to help them overcome challenges, time and time again.