Your business processes should be designed to serve your operational model, creating a streamlined and fail-proof collection of linked processes and departments that ends with satisfied, impressed and"most importantly"loyal clients and customers. Factum can help you define processes that do just that.
From Models to Processes
By determining your business and operational models, we've defined your goals. Now it's time to determine how your organization can best achieve them.
We will consult you with the most important goals in mind"making your customers consistently happy; keeping your workforce engaged, effective, and satisfied; and ensuring long-term effectiveness even as your industry and services evolve.
Management, Operations, and Support
While the ultimate goal might seem simple, the successful delivery of a quality product to a satisfied customer, the processes involved to achieve that goal can be complex.
Starting with your management structure and processes, we work our way down through operations and support systems. This is where the real work begins.
How is management interacting with operations? Are the operational departments receiving the support they need? These are the questions that lead to empowering answers and effective change.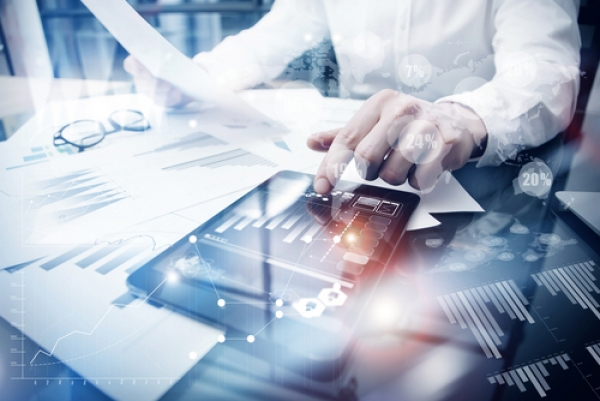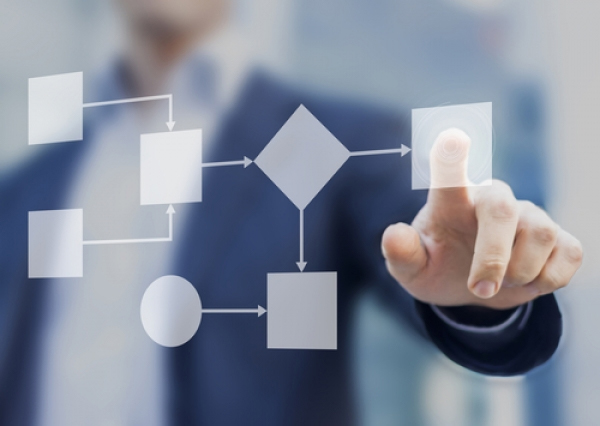 Define Your Process, Ensure Success
The moment you place your foot on the gas pedal, a series of processes take place that result in your car accelerating. If any element of that series isn't functioning, you'll be stuck (or worse).
Your organization works the same way. A process that isn't properly defined will result in zero momentum, meaning lost time, money, and even reputation.
Let Factum ensure that your company never gets stuck with our scalable business process consulting.
Factum was founded with one thing in mind: Helping clients solve problems.
That's why we built Factum on three guiding principles: Quality, dependability, and commitment. These three principles ensure our clients can trust us to do what's needed to help them overcome challenges, time and time again.