Sometimes certain forces compel your organization to change business models. Factum can work with you to transform your business strategy to reflect your new business needs.
Assessing the Change Driver
Before designing a new business model, it's important to understand what's driving the change in your business model. For example, looking for a new source of revenue offers a different context than wanting to reduce costs. The same goes for a new competitor entering and disrupting your market with an innovative product versus numerous customers shifting how they procure services like yours.
Each scenario requires a unique approach to developing a new business model. One size does not fit all.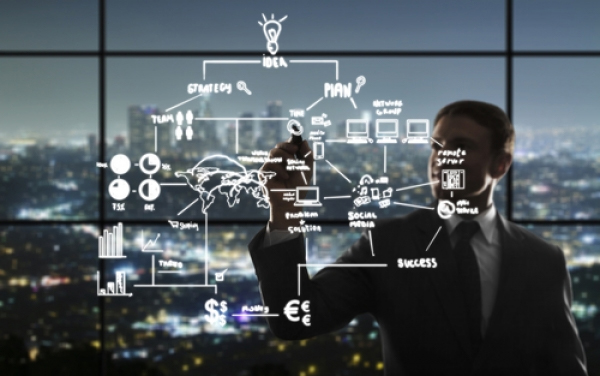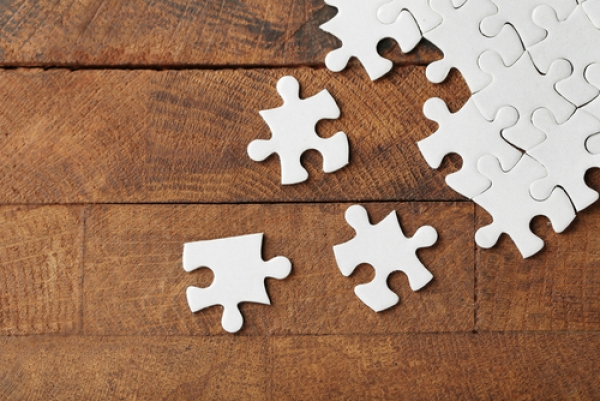 Fitting the Pieces Together
As a firm with experienced consultants who have delivered numerous programs successfully, we realize the importance of understanding how all the pieces fit together"from managing vendors to forming teams to full on mobilization of the program.
When working on our clients' behalf in delivering a program of work, we continually consider the larger perspective and ensure the leaders of each segment of work are contributing appropriately to the overarching objectives.
Factum was founded with one thing in mind: Helping clients solve problems.
That's why we built Factum on three guiding principles: Quality, dependability, and commitment. These three principles ensure our clients can trust us to do what's needed to help them overcome challenges, time and time again.