Software Makes the Impossible Possible
The technology sector offers a number of industries that help propel organizations forward, but none are as prominent as the software industry. Software enables organizations to accomplish things not possible before, as well as achieve incredible levels of efficiency.
Mid-sized, larger, and niche organizations have benefitted particularly from a few software segments:
Enterprise resource planning (ERP)
Commodity/energy trading and risk management (C/ETRM)
Warehouse management systems (WMS)
IT services and consulting
As organizations grow, their software requirements naturally shift to meet scalable, multi-function, and sometimes globalized needs. That's where ERP software come in. Software platforms like Microsoft Dynamics NAV help organizations integrate and automate.
Some organizations operate in niche spaces, such as commodity and energy trading. This requires equally niche technology platforms, namely CTRM and ETRM software, that support business processes specific to trading commodities.
Similarly, for organizations in the logistics space, a WMS provides the means for supporting and optimizing warehouse and distribution center management. WMSs are often integrated with ERP systems, which touch nearly every part of the organization.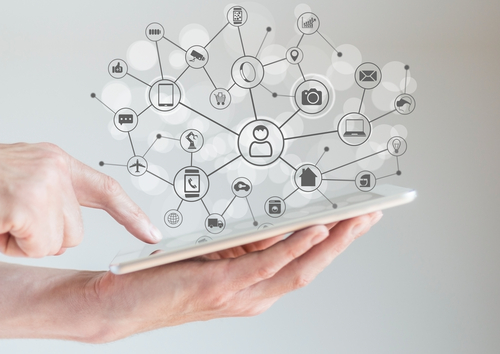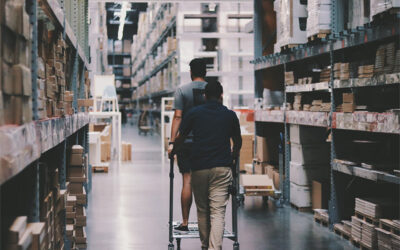 Inventory issues creating a hole in your spend? Check out these three inventory management techniques to patch things up.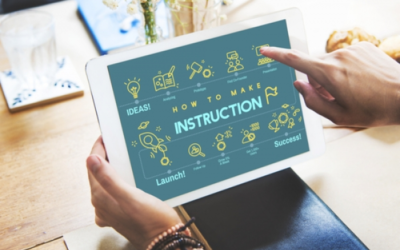 You want to hire the best software or web developer. But how can you tell if they're up to snuff? We cover a few characteristics you should look out for.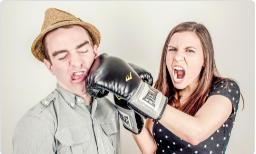 Which is the better choice between DevOps & Agile? We explore the distinction along with pros, cons, and use cases to help you decide. Breaking down DevOps vs Agile.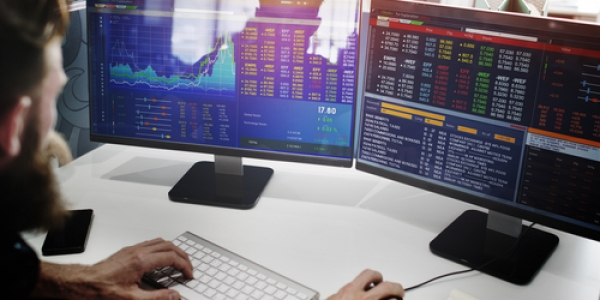 Software Selection is Critical
These concepts seem simple enough; however, the challenge lies in selecting and procuring the system that's right for your organization. After all, it does you no good to invest in software that doesn't fully address your business requirements or integrate well with current systems.
Then there's the additional challenge of managing the system once it's been procured and implemented. You need an appropriate framework for systems management to effectively safeguard your IT investment over the long term.
Our consultants at Factum hold deep knowledge in enterprise-level systems. And a prime benefit from working with us is being able to pull from our dual perspectives in software. That is, we've helped both software vendors and end users, which has deepened our understanding of the technical and business sides of the system procurement equation.
Factum was founded with one thing in mind: Helping clients solve problems.
That's why we built Factum on three guiding principles: Quality, dependability, and commitment. These three principles ensure our clients can trust us to do what's needed to help them overcome challenges, time and time again.