Customer Expectations Drive Logistics
In the logistics sector, delivering goods to customers is a task that's more complex than people think. It's not as simple as moving a product from point A to point B. There are numerous touch points, both human and machine, that are involved with that movement.
Several prominent industries within logistics make this movement possible:
Air freight
Courier
Postal services
Road haulage
Warehousing and storage
Customer expectations have become a driving force in logistics. Even more so than a decade ago. Individual consumers and businesses alike are expecting delivery of their products in hours or days, not weeks.
Consumers have become accustomed to more and more convenience and are no longer patient when it comes to receiving their orders. These expectations have naturally transferred over to the business world, with companies wanting their goods œright now, even with larger shipments.
Understandably, this shift in expectations is spurred on by companies like Amazon, a logistics marvel, that are able to deliver the products customers want when they want them.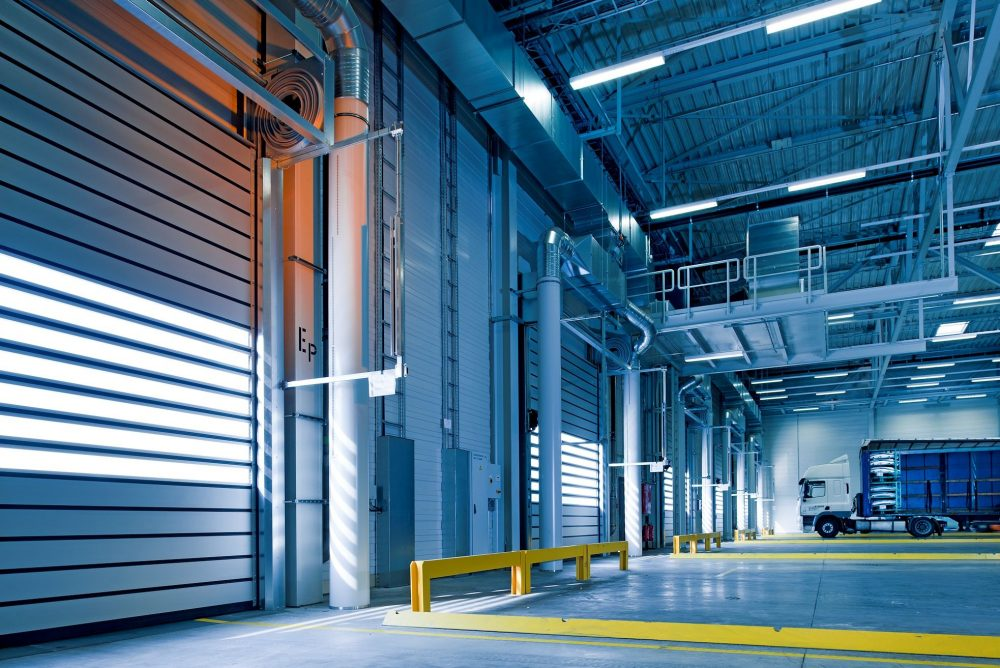 Logistics News & Insights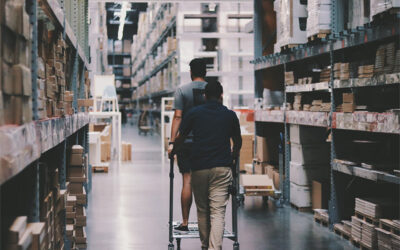 Inventory issues creating a hole in your spend? Check out these three inventory management techniques to patch things up.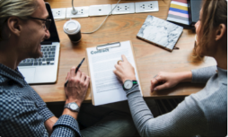 Coca-Cola is acquiring Europe's Costa Limited in a multi-billion-dollar deal. What does this mean for logistics?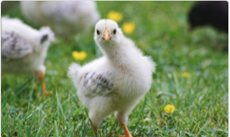 It was the cluck heard round the world. KFC's logistics issues led to hundreds of store closures. Here's how they could have avoided such a cluster-cluck.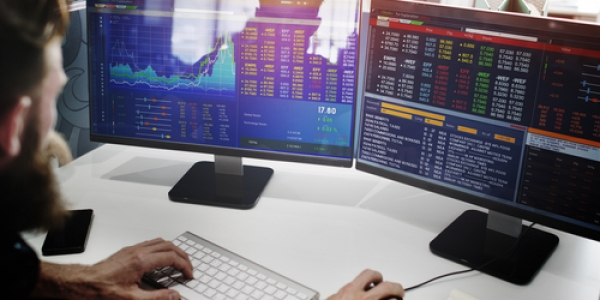 Logistics Software Paves the Way
Advancements in technology have also played a part in the shift. Improved software"such as manufacturing systems, warehouse management systems (WMS),  inventory and order management systems, and scheduling software"has helped increase efficiency along the supply chain.
Better, more customized software packages have automated many tasks that were once manual. Not only has this saved effort, but it's also reduced human error. This has led to improved delivery times and accuracy.
Whether it's more accurate picking, better communication, real-time tracking, increased visibility, or improved analysis, logistics software has transformed the industry.
At Factum, we understand this transformation, as well as other complex issues your logistics organization faces. We've helped direct marketers, multichannel retailers, and third-party logistics (3PL) / order service provider firms select the most appropriate WMS, OMS, and purchasing and supply chain management software, as well as improve operational efficiency. We can do the same for yours.
Factum was founded with one thing in mind: Helping clients solve problems.
That's why we built Factum on three guiding principles: Quality, dependability, and commitment. These three principles ensure our clients can trust us to do what's needed to help them overcome challenges, time and time again.