A Complex Industry
Delivering high-quality care to patients has never been more challenging than in today's complex healthcare sector. A number of industries within healthcare, from patient-facing to supplies and support, have been forced to adapt to shifts in the market:
Healthcare facilities
Managed healthcare
Pharmaceuticals
Medical equipment
Patient satisfaction is a demand that's been greatly focused on in recent years, which has naturally led to many changes across these industries. However, hindering this initiative are the rising costs of care, leaving healthcare organizations wondering how they can provide high-quality care with strained budgets.
In addition, regulatory and compliance concerns continue to be a prime directive among organizations. These include patient and staff safety issues, as well as data security issues.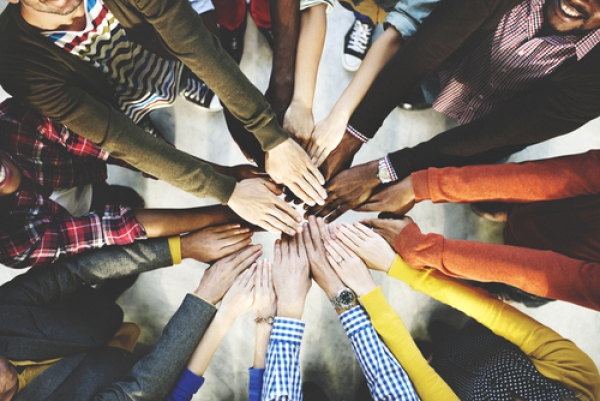 Healthcare News & Insights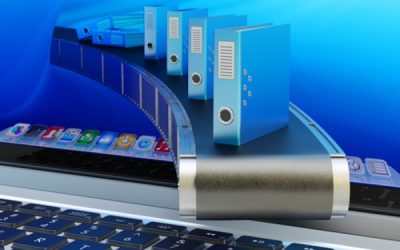 Managing expectations in the patient-physician relationship is a delicate balancing act. Here's how to seek a compromise that satisfies both parties.
2017 was a year of mergers across energy, healthcare, finance, and software/technology. Here's a look back at 17 ones that may surprise you.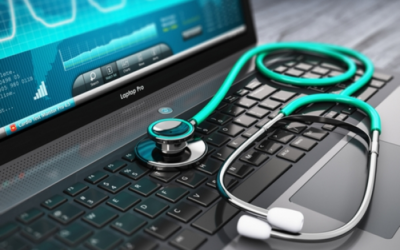 How is big data applicable to the healthcare industry? Better question: How is it not?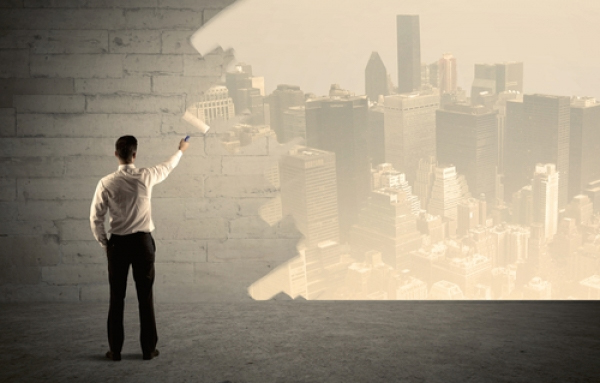 Challenges on All Fronts
As in any industry, data security is a high concern. But the impact of information security breaches, whether purposeful or accidental, could prove harmful to patients and disastrous for organizations. For patients, having their sensitive medical history and personal information stolen could lead to loss of privacy and identity theft. For organizations, it could mean loss of business and reputation.
The dire need for data security is especially true given the rising need to integrate technology into every part of the healthcare equation. Technology helps streamline processes and empower decision making, but it also opens the door to digital data breaches.
On another front, mergers of healthcare providers and insurers also offer a multitude of considerations from determining how best to compete in the evolved market to human resource planning to redesigning processes.
Being prepared for these market pressures is essential to maintaining a competitive edge.
At Factum, we understand the complex needs of healthcare organizations like yours, having worked with many well-established companies in this space. And we have a number of honed capabilities that focus on ensuring you're able to compete successfully and sustainably in your market.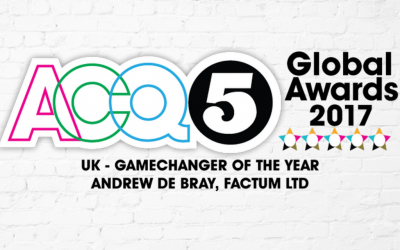 Factum's managing director Andrew de Bray has been named UK Gamechanger of the Year by Acquisition Finance Magazine as part of its ACQ5 Global Awards 2017.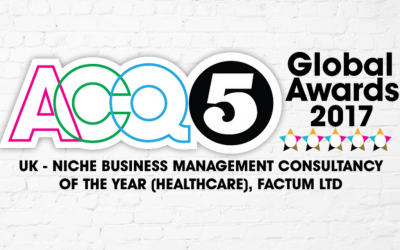 Factum has been named Niche Business Management Consultancy of the Year in Healthcare & Financial Services by Acquisition Finance Magazine as part of its ACQ5 Global Awards 2017.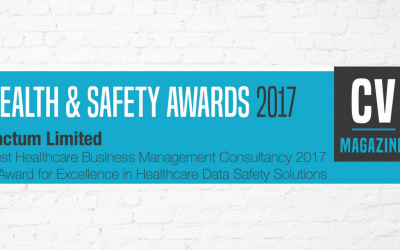 Factum has been awarded two accolades by CV Magazine: Best Healthcare Business Management Consultancy 2017 & Award for Excellence in Healthcare Data Safety Solutions.
Factum was founded with one thing in mind: Helping clients solve problems.
That's why we built Factum on three guiding principles: Quality, dependability, and commitment. These three principles ensure our clients can trust us to do what's needed to help them overcome challenges, time and time again.