The way your organization is structured affects more than day-to-day operations. Factum has been consulting with companies on their organizational design for years, providing both high-level and front
The Whole Picture
Organizational design can determine much of your corporate culture, the way divisions and individuals work together, and the level at which you're ultimately able to succeed.
High-level thinking is critical to success, and that's why Factum utilizes some of the most proven and innovative high-level thinkers in organizational design consulting.
But truly powerful organizational design requires something else the ability to look at the individual parts of your business, including everything from department interactions to individual motivation, to help your business do more of what you do best and less of whatever is holding you back. This results in powerful, measurable results that matter.
This is why preparation is key for transforming the business, which includes getting workforce buy-in for what's to come. And even though there may be other organizational aspects to address such as infrastructure, systems, and process preparing your personnel for the changes they will face is the most important step to a successful transformation. This is especially true when you seek change management consulting from outside the organization.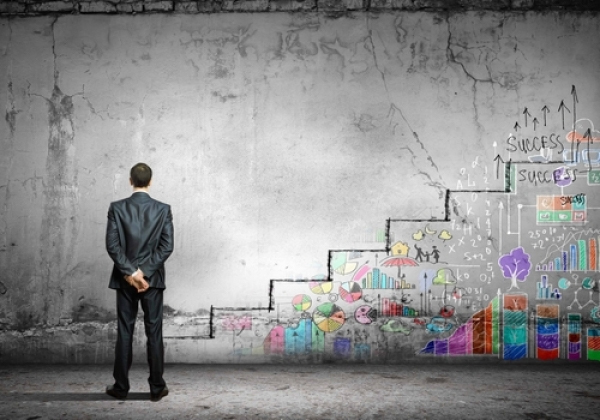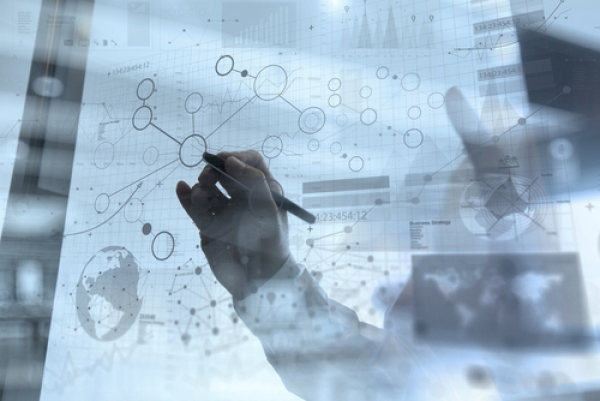 Top-Down Approach
We approach every business from the top down. First, we look at the business model that dictates how your organization will sustain itself. Second, we develop the operational model that determines how your business actually operates.
Then we define the processes that will best support your operational model. And finally, we dive deep into the organizational structures and human resources"the people"that you need to help your business thrive.
Commitment to Needs Analysis
For all the talent a consulting firm might boast, that talent is meaningless if its consultants fail to truly understand their clients. At Factum, we believe that many of the answers to your organizational questions lie in what's already there. It may be hidden just beneath the surface. Or it may just be invisible to those within the organization because they are too close to the problem.
In either case, we take the time to truly understand your unique needs, goals, and problems so that we can provide innovative and proven methods to solve them.
Factum was founded with one thing in mind: Helping clients solve problems.
That's why we built Factum on three guiding principles: Quality, dependability, and commitment. These three principles ensure our clients can trust us to do what's needed to help them overcome challenges, time and time again.