Resource Development & Education
Without improvement, your business loses its competitive edge. This is especially true with human resources, the lifeblood of any organization. Factum helps you avoid this by ensuring your talent develops in alignment with your mission and business strategy.
Develop Employees, Improve Your Organization
Your organization has a number of new strategic objectives it formulates and strives to meet every year. And it takes the efforts of a team, a department, or sometimes the entire organization to meet those objectives.
But this can be a struggle if your employees have stalled in their growth. As a leader, you know that stalled growth quickly puts you at a competitive disadvantage. Yesterday's knowledge and skills will only take you so far before competitors pass you up in the market.
That's why seeking out training and professional development consulting is a smart move. At Factum, we work to understand your organization's goals and determine the most appropriate development path for your employees to support them and the strategic goals of your organization.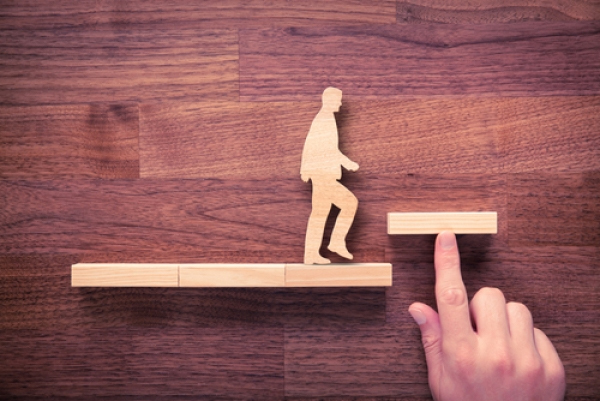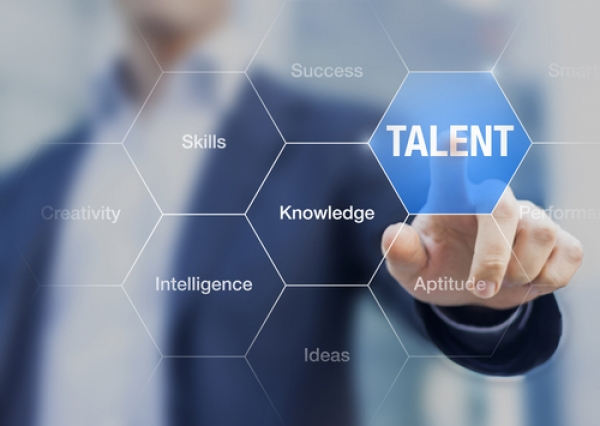 A Strategic Approach
No organization is successful for long without a solid strategy. The same goes for successfully developing your in-house talent. It takes a carefully crafted, strategic approach to ensure the personnel that keep your organization moving are headed in the right direction.
As strategic thinkers, the consultants at Factum employ a long-term perspective when it comes to talent development. We look at how your personnel needs to develop beyond the next few months, as we know taking a short-term view will limit your organization in numerous ways.
Never Stop Learning
Along with professional development is educating your workforce. Being provided with the right knowledge ensures personnel are properly equipped for addressing the myriad of organizational concerns, whether on the strategic, tactical, or operational level.
Our training consultants help you not only understand what information needs to be communicated, but also how best to deliver that information, including style, format, timing, and method. We work to design a training program truly tailored to your organization's needs.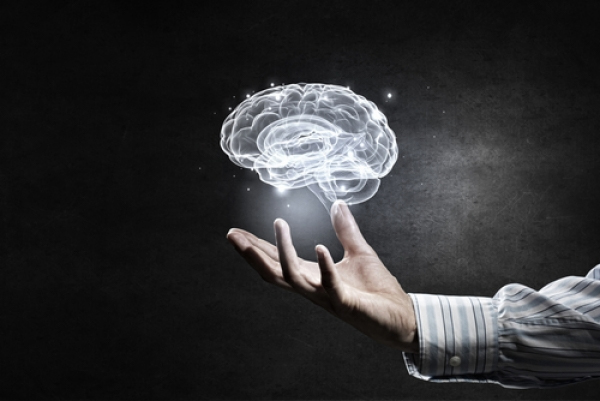 Factum was founded with one thing in mind: Helping clients solve problems.
That's why we built Factum on three guiding principles: Quality, dependability, and commitment. These three principles ensure our clients can trust us to do what's needed to help them overcome challenges, time and time again.