Merging and divesting businesses comes with challenges that extend beyond legal and financial concerns. That's why Factum focuses on advising you on how best to address the strategic and operational aspects of these transformational events.
Multiple Considerations, All Covered
When it comes to joining together two companies, you are presented with a host of strategic, tactical, and operational details that can easily overwhelm even the most stalwart of business leaders:
How will the combined organization be structured?
Who should stay, and who should go?
What functions and processes overlap, and how should it be resolved?
Are the cultures compatible and, if not, how do we reconcile them?
The overarching concern, of course, is effectively integrating two parts into one whole. Our consultants have advised on a number of reorganizations due to large-scale change events like mergers. We know the issues that pop up time and time again, especially in addressing human resource and technology concerns.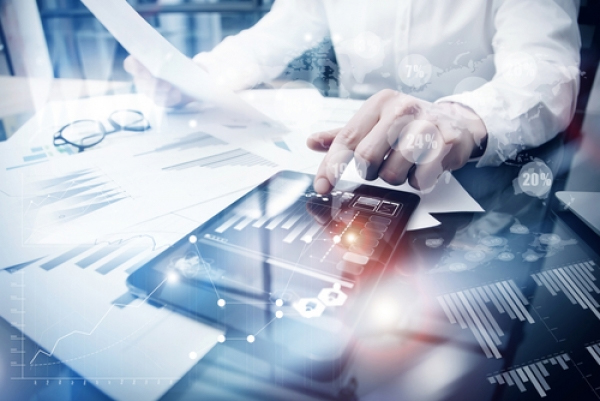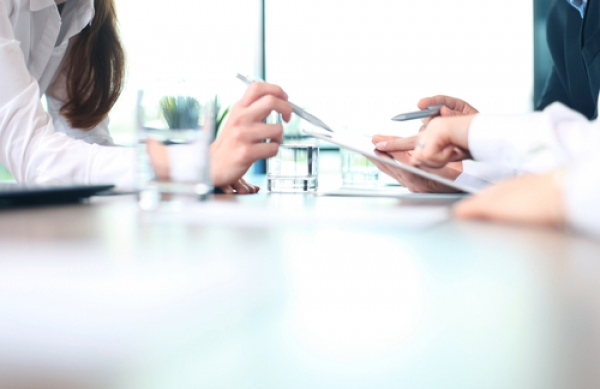 Tailored Advisement
It's important to understand that not all mergers and divestments are the same. Your organization possesses a unique landscape, with a workforce and infrastructure that require equally unique assessment.
Our advisory is based on the results of that assessment, so that you're presented with a truly tailored plan. And at every stage of your merger, we ensure you're properly advised on next steps for keeping your organization on track for success.
Factum was founded with one thing in mind: Helping clients solve problems.
That's why we built Factum on three guiding principles: Quality, dependability, and commitment. These three principles ensure our clients can trust us to do what's needed to help them overcome challenges, time and time again.