Training Content Development
Designing a training program is only part of the battle. There's a variety of content needed to support training. But don't worry. Factum has you covered.
The Essentials (Plus More)
The content and materials of the training program are what your personnel use to absorb the information deemed appropriate in the design phase. The quality of the content and the care taken in crafting the materials can affect how easy (or difficult) participants learn what's being presented.
One of Factum's guiding principles is quality, so you're assured the content we develop will address learner needs and accomplish program objectives. In addition, we assess whether supplementary materials may be needed to aid learning and produce them in alignment with core content.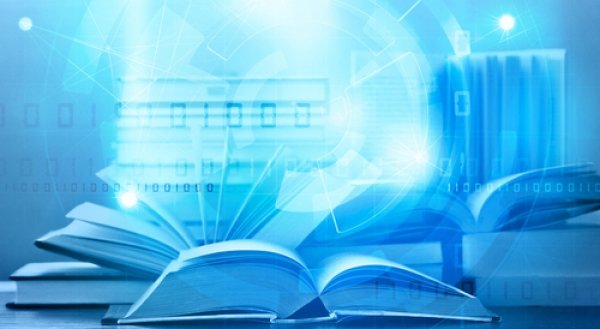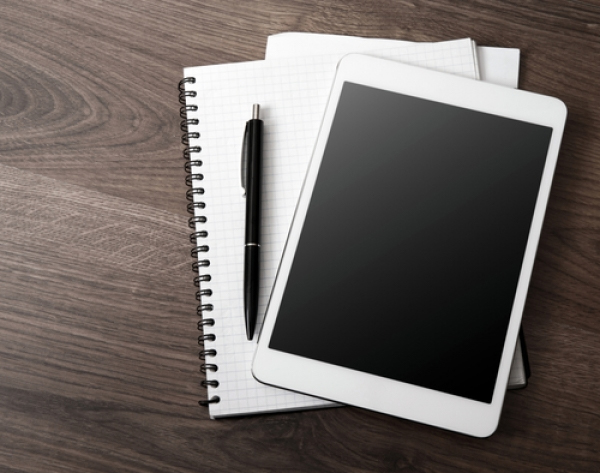 Varied Media
Whether it's video, audio, or printed aids, your training program will likely require content presented in different formats. Criteria determined while designing the program will indicate which type is best.
Oftentimes, a mix of media formats can be used to provide variety for students and ensure they remain engaged and interact with the information in different ways.
Regardless of the formats selected for the training content, our consultants will make sure the content complies with appropriate standards for adult learning, as well as incorporates insights gathered from past programs.
Factum was founded with one thing in mind: Helping clients solve problems.
That's why we built Factum on three guiding principles: Quality, dependability, and commitment. These three principles ensure our clients can trust us to do what's needed to help them overcome challenges, time and time again.