System Selection & Procurement
Identifying the need for a new system is the easy part. But actually selecting and procuring the right system for your organizational needs can be difficult. Factum helps you through the challenging process of system selection and procurement with its team of expert consultants.
Asking the Right Questions
If you're looking for a new system, you're likely either frustrated with your current one or looking to achieve some competitive edge. But to find the right system, you have to ask the right questions about your organizational needs first:
Where does the current system fall short in satisfying organizational needs?
What functionality is needed in the new system?
What other systems will the new system need to integrate with?
What strategic objectives must be met by using the new system?
These questions, and many more, will be asked during our needs analysis. Our consultants will make sure to thoroughly probe for all requisite business needs to place you on the right path for finding the system with the best fit.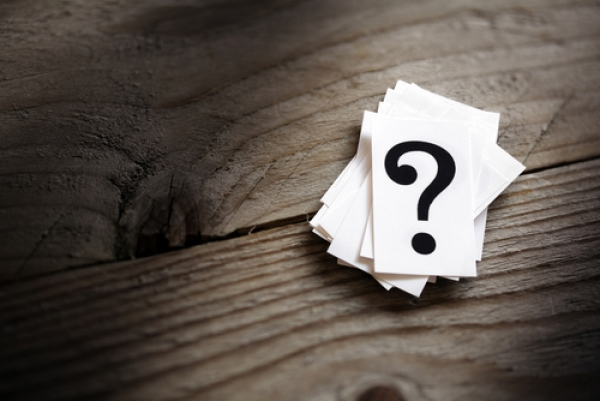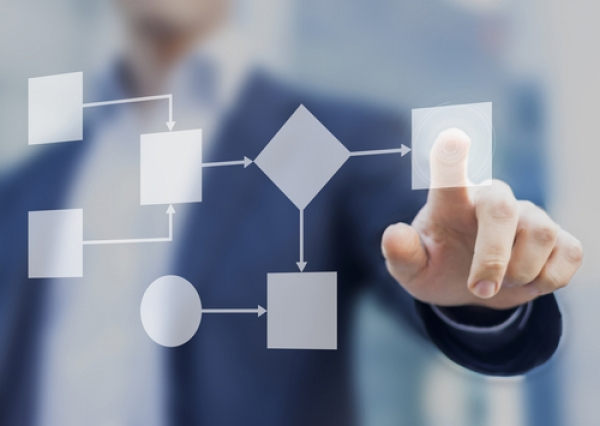 Selecting & Procuring the System
We provide an end-to-end selection and procurement competency to ensure you're taken care of throughout the entire process.
Once your business needs are properly assessed, we focus on searching the market and identifying vendors that provide systems aligning with the results of the needs assessment. We then help you with the bidding/tendering process, ultimately concluding with the appropriate selection of just the right system. We even provide assistance with contract negotiation to cover all bases.
Our competency in system selection and procurement ensures you end up with a system that meets all your business needs.
Factum was founded with one thing in mind: Helping clients solve problems.
That's why we built Factum on three guiding principles: Quality, dependability, and commitment. These three principles ensure our clients can trust us to do what's needed to help them overcome challenges, time and time again.