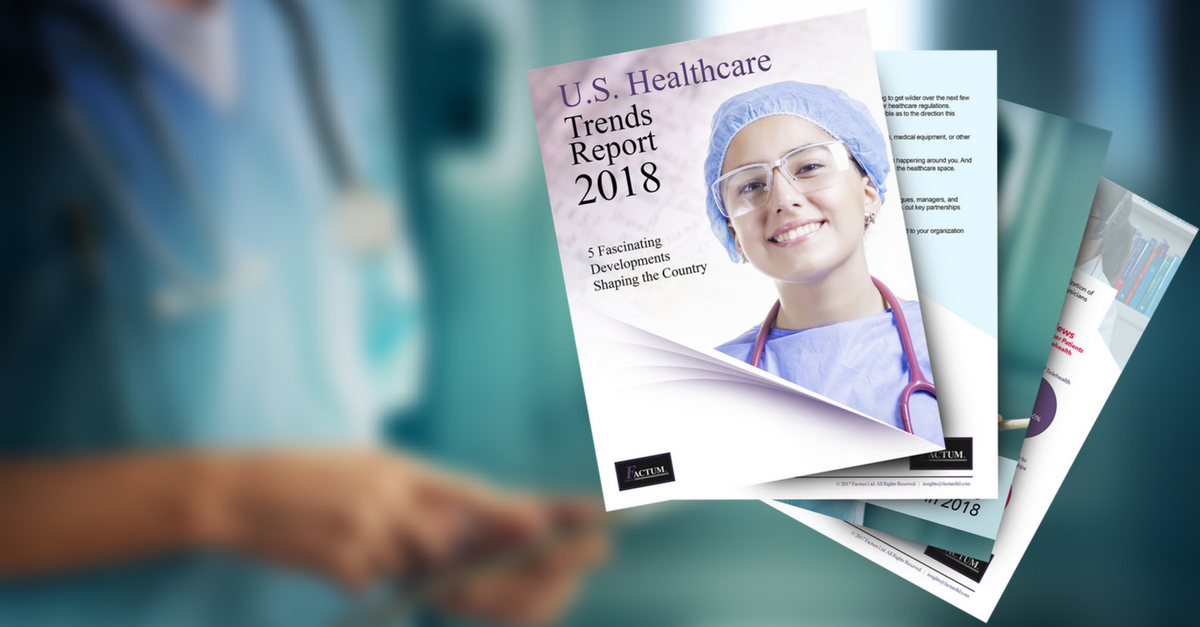 The healthcare industry is experiencing a number of dynamic shifts for 2018. Explore the most fascinating ones in our annual trends report.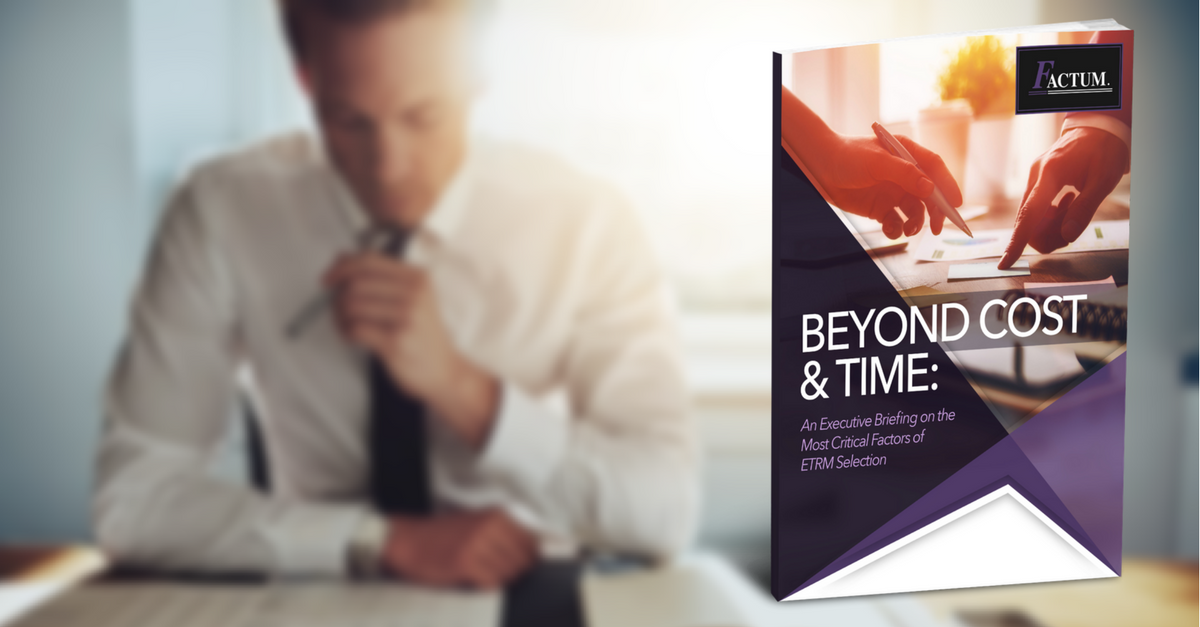 Selecting the right ETRM for your organization represents a significant milestone. Ensure you're on the right track in the process with this briefing that covers 5 critical factors.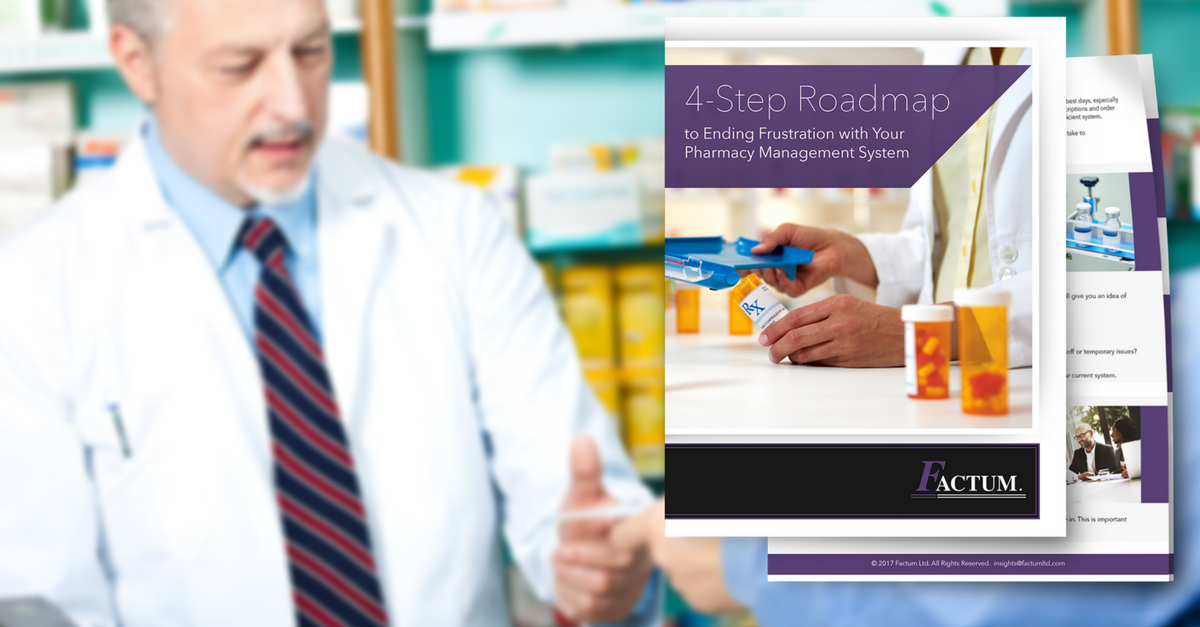 Frustrated with your current pharmacy management system? Get our roadmap for immediate visibility of the path to removing this major frustration from your pharmacy operations.