Energy is at the Center
The vast market landscape of the energy sector is complex and volatile"two characteristics that make it difficult for industry participants to keep up with changes. But failure to stay up to date could mean missing key opportunities or being placed in tough operating positions.
Every energy industry is forced to remain vigilant in identifying and analyzing trends, as well as developing strategies for addressing them, especially major industries:
Oil and gas
Renewable energy and fuels
Coal
The oil and gas industry, from upstream to downstream, is at the epicenter of shifts in the market. This includes refining and marketing, exploration and production, and drilling. Significant fluctuations in oil prices have caused even oil majors to experience decreased profits and reassess their operations, processes, and human resource plans.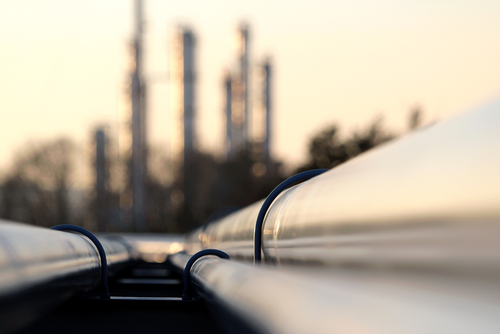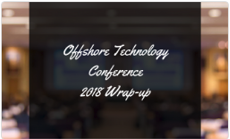 Another year, another OTC, says our business development manger. Check out his wrap-up of 2018's Offshore Technology Conference.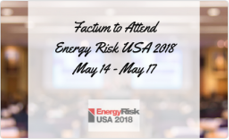 Attending Energy Risk USA 2018? If not, you should be! It's the go-to event for those in or connected with energy risk management and trading.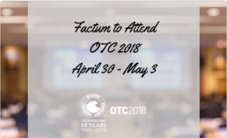 Attending Offshore Technology Conference (OTC) 2018? If not, you should be! It's the go-to event for those in or connected with the energy industry.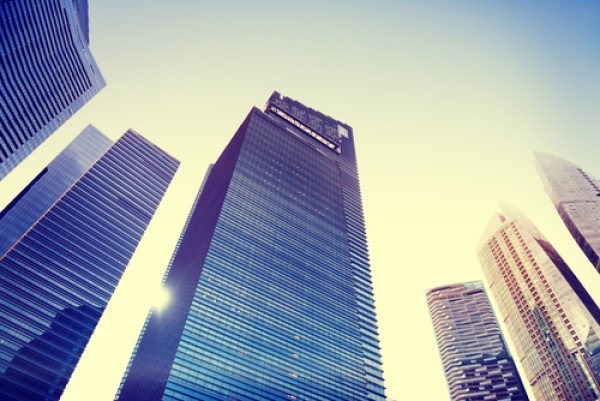 Inter-Industry Links
And with oil and coal operating on limited resources, renewable energy and renewable fuels maintain their important role in ensuring the availability of sustainable energy sources. Not surprising given predictions by organizations such as the International Renewable Energy Agency (IRENA) that the global renewable energy share could increase to 30% or more by 2030.
Still, there's more than just the industry itself. Many inter-industry linkages exist across energy, which only further complicate matters. Energy is fed by or feeds nearly every industry: Agriculture and biofuels, construction, manufacturing, transportation, and many more. That's why changes or trends in this industry often have a domino effect across other industries.
Energy Industry Expertise
Factum has a deep understanding of the energy industry and its inter-industry links having worked with clients in the Fortune 100 and FTSE 100. We are highly regarded as trusted problem solvers, and one of the benefits of collaborating with us is being able to draw from our breadth of consulting experience across multiple industries.
We have seen firsthand the connections between energy and non-energy markets and have helped clients overcome challenges within and outside of this industry. This has led to our unique ability to analyze organizational challenges analogically and deliver solutions that consider inter-industry links.
Factum was founded with one thing in mind: Helping clients solve problems.
That's why we built Factum on three guiding principles: Quality, dependability, and commitment. These three principles ensure our clients can trust us to do what's needed to help them overcome challenges, time and time again.