What Kind of Consultant are You?
When you start a project, do you fully commit? When you set a deadline, do you dependably deliver, every time? And when you deliver, is the end product of the highest quality?
If so, you may be just the consultant we need to help our clients overcome the greatest of business challenges.
Commitment, dependability, and quality are our guiding principles here at Factum, and adhering to them has helped us build a solid reputation as trusted problem solvers.
Clients don't just come to us to buy a service; they entrust us with resolving issues that are having a significant impact on their organization, whether with their employees, their operations, or even their entire business model.
Which is why our guiding principles are at the core of everything we do at Factum. And for you to be a great fit, the same should go for you.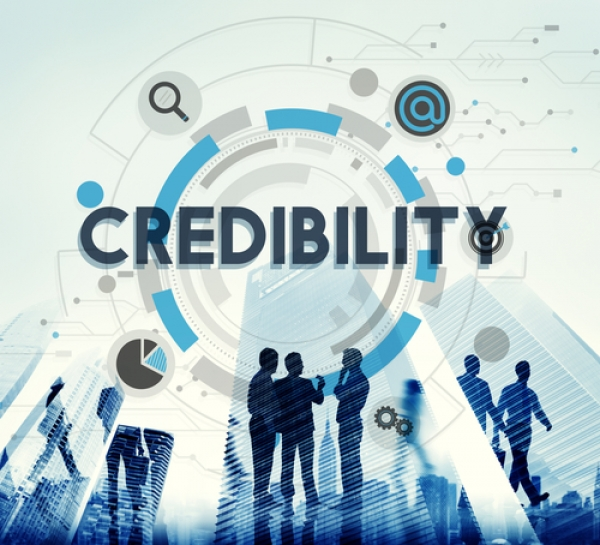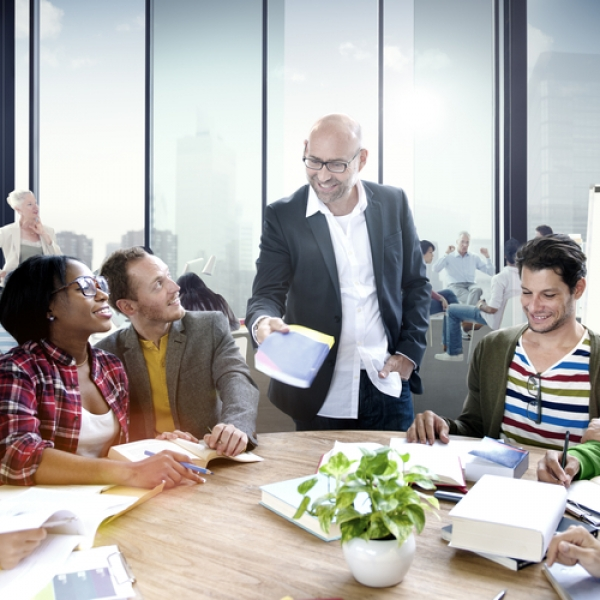 Why Work at Factum?
If we had to sum up the three best reasons to work at Factum¦
Collaborate with other experts " you're not alone at Factum. We network with and foster only the best talent. And we believe encouraging collaboration among that talent, especially on client project teams, motivates us all to continue developing and delivering amazing work that clients appreciate.
Work with a variety of clients " from small to enterprise, our clients range from local to Fortune 500 and span nearly every industry imaginable.
Be heard " we are an agile and resourceful consultancy that always keeps the door open for feedback. We encourage the sharing of knowledge and opinions, as innovation can strike at any time and there's always room for improvement.
But that's not all. As a successful business, Factum has achieved impressive growth over the last few years and is poised to continue that growth going forward, exponentially.
This means that you'll be able learn and grow right along with us and be presented with opportunities only available to a company in the beginning stages of growth.
Factum was founded with one thing in mind: Helping clients solve problems.
That's why we built Factum on three guiding principles: Quality, dependability, and commitment. These three principles ensure our clients can trust us to do what's needed to help them overcome challenges, time and time again.