Business and Operational Models
Your business model literally dictates the strategy of how your business will survive. At Factum, our job is to help you design an effective, clear, and focused business model that ensures you make it past day one.
A Business Model That Works for You
A business model that's effective for one company may not be well suited for another. In fact, we have seen such a diverse and unique range of models work effectively for different companies that we have become exceedingly open minded about new and innovative business models for success.
Developing a model that's just right for your business takes consideration of a multitude of factors, not the least of which include industry, competitors, regulations, available talent, and customer perception.
So whether your company is calling for an innovative approach, or a tried-and-true game plan that your organization can follow, we will help you design a business model that delivers value to all stakeholders.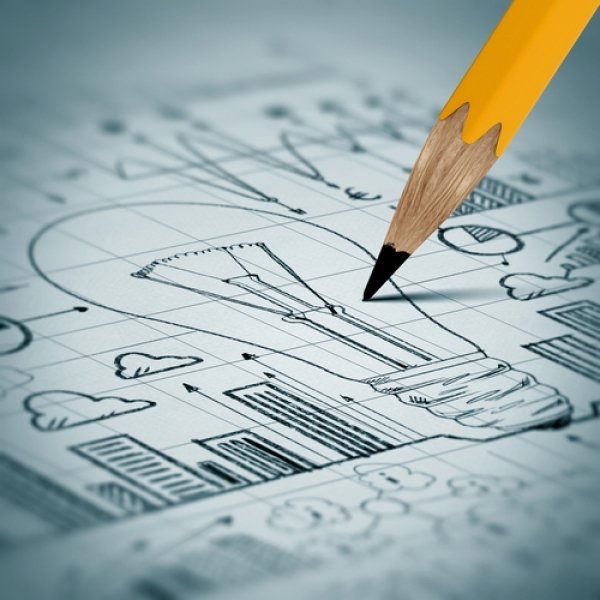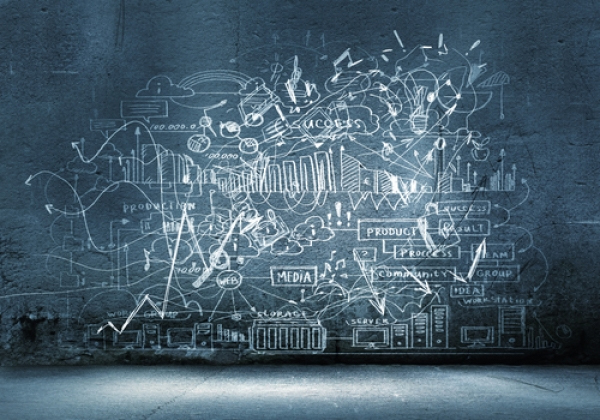 Operational Focus for Continued Success
Once we've worked with you to develop or refine a clear, actionable business model, it's time to get to work on a tactical operational approach that will support that model. This means determining how you can best support the value delivery of your business model.
We'll consider your physical locations, department structures, suppliers and partners, and numerous other factors that determine operational success.
Understand & Execute
We are a firm based on understanding our clients. We want you to function with a business model and operational model that will help you get your company where you want it to go"efficiently, effectively, and with a positive culture throughout your organization.
Factum was founded with one thing in mind: Helping clients solve problems.
That's why we built Factum on three guiding principles: Quality, dependability, and commitment. These three principles ensure our clients can trust us to do what's needed to help them overcome challenges, time and time again.