Failing to stay up to date with documentation can leave your company disorganized, inefficient, and exposed to regulatory or disciplinary action from external organizations. Factum can help avoid these dangers.
From Old to New
A company must innovate to survive, and documentation management is no exception. Our documentation management consultants and technical documentation specialists can help you discover and understand new systems and approaches. We can also educate your people on new formats and implement best practices to dramatically increase your organization and efficiency.
These aren't simply ideals; they can have a measurable impact on the effectiveness and profitability of your business.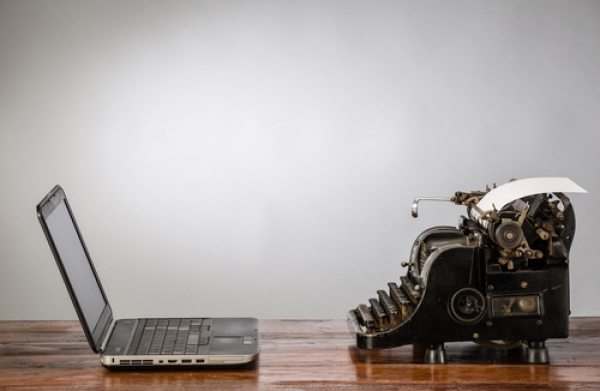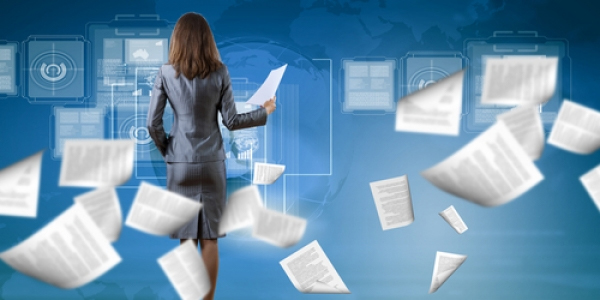 Let Your Documents Work for You
Gone are the days when keeping track of documentation was simply a chore that consumed company resources. With advanced document management systems and analytical practices, you can now use your documentation and data to actively improve your understanding of your company. This can help you make positive changes, or determine which areas of your organization work best.
Stay Compliant, Stay Safe
Ensuring that your documentation is consistently accredited and kept up to the standards of oversight organizations and government regulation is critical. An otherwise effective company can be derailed by disciplinary surprises or failure to comply to regulatory standards.
Protect your business. Turn to Factum for expert documentation consulting to help you stay accredited and compliant with all necessary standards and practices with regard to documentation.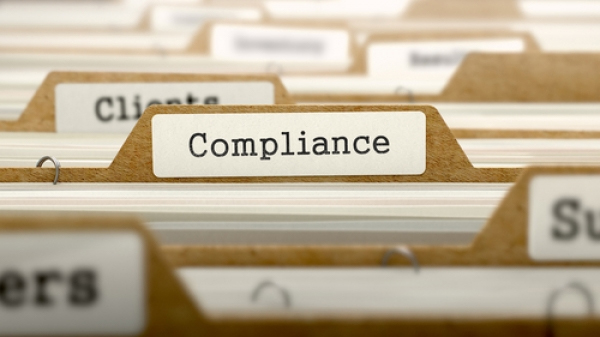 Factum was founded with one thing in mind: Helping clients solve problems.
That's why we built Factum on three guiding principles: Quality, dependability, and commitment. These three principles ensure our clients can trust us to do what's needed to help them overcome challenges, time and time again.