Sometimes the resources you have available just aren't enough to handle the workload. Other times, you're missing needed expertise. Either way, Factum is there to support you.
Supplementary Resources
Due to the complexity of large programs, oftentimes the work is more than originally estimated. And with projects already initiated, your schedule dictates that additional help is needed sooner than later.
At Factum, we've seen this challenge occur frequently. That's why we're always poised to provide the helping hands needed to augment your team with consultants that are the perfect fit.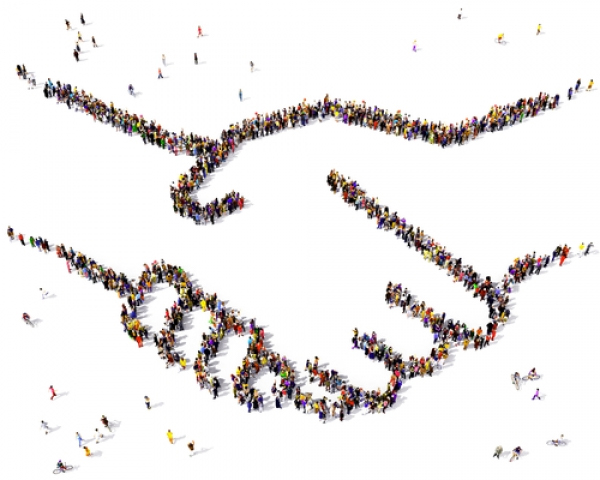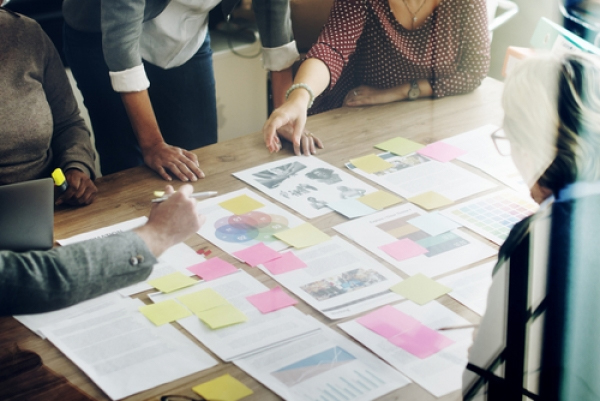 Providing Needed Expertise
Beyond extra resources, a project team may be missing a specific set of skills or needed experience. Your organization may not possess it in house, or the personnel with the requisite experience may be assigned to another program.
In either case, Factum can help. Experts at needs assessment, we can identify specific team members needed to fill in the gap in expertise. And we can provide the resources that possess exactly what you need, even an entire project team.
Factum was founded with one thing in mind: Helping clients solve problems.
That's why we built Factum on three guiding principles: Quality, dependability, and commitment. These three principles ensure our clients can trust us to do what's needed to help them overcome challenges, time and time again.