Case Studies – Factum Ltd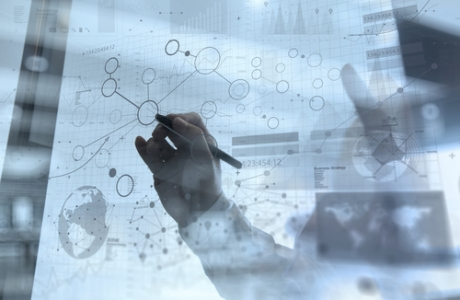 Explore how a client in the IT services industry was able to develop a new, niche support offering in the ETRM space with strategic guidance from our experienced consultants.
An energy client needed technical documentation assistance to ensure they were able to obtain licensing for an API monogram, evidencing to customers the high caliber of their equipment.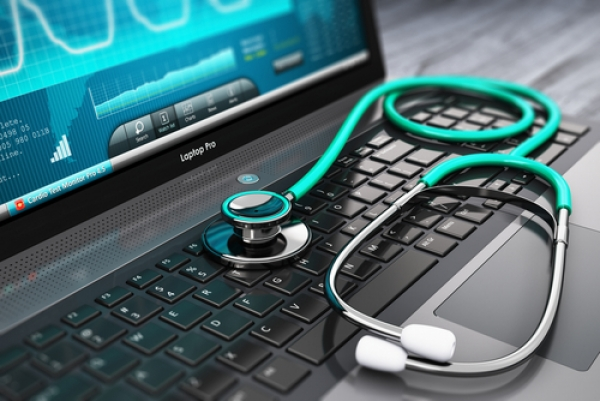 Discover how a client in the healthcare industry engaged our documentation and resource development & education capabilities to cut training time in half for new hires in an internal department.