Document Production & Maintenance
Document production can be an absolute pain. That's why Factum helps your organization produce documentation, both for your internal use and for the use of your customers. When you can produce and maintain effective, organized and clear documentation for both your workforce and your customer base, your business can reach the next level of success.
For Your Workforce
Much of the training and continued success of both new and longtime employees involves effective documentation. This can range from the creation of training guides to the production and updating of policies and procedures documents.
Personnel need guidance in understanding not only what is and isn't appropriate within your organization, but how to ensure your organization carries minimal risk from an external and internal perspective. That's where Factum and tailored documentation comes in.
We work to produce documentation that presents information in a quickly understandable and easy-to-reference format for use by both veteran and new employees.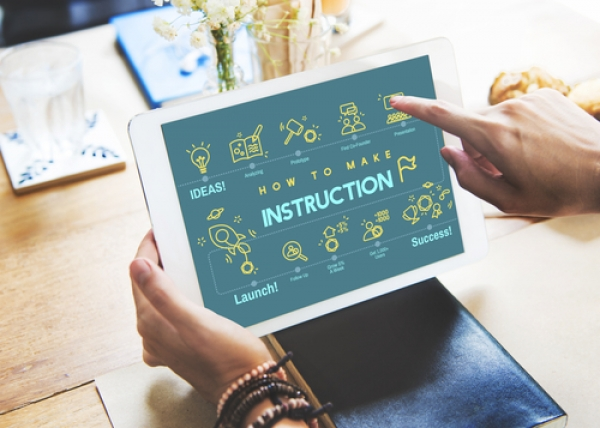 For Your Customers
Just as important as documentation for your organization is the documentation you provide for your customers, such as with technical manuals. It might sound simple, but the first step in empowering your customers to use equipment as intended is ensuring they are informed accordingly.
This will provide great benefits for your business, such as
fewer warranty claims;
lesser support needs; and
and more happy customers.
Each and every document a customer reads with your company logo or letterhead attached is a representation of who you are.
With that in mind, Factum can help maximize the quality and professionalism of your customer-facing materials, from user guides to technical reports. When your customers feel they can count on you to inform them properly, they trust you. And trust leads to continued customer loyalty.
Great Companies Make Great Documents
Through our work with countless clients, we've seen the power that great documents can have in a company's success. Don't miss out on this critical (and often critically misunderstood) aspect of your organization.
Factum was founded with one thing in mind: Helping clients solve problems.
That's why we built Factum on three guiding principles: Quality, dependability, and commitment. These three principles ensure our clients can trust us to do what's needed to help them overcome challenges, time and time again.