Process Improvement & Redesign
Your business processes were designed to ensure your organization performs according to plan. But, over time, parts of a process may warrant adjustments to be effective again. Factum helps you identify exactly where and what changes in a process are most appropriate.
Consistent Business Outcomes
With every movement in your organization, there is an end goal in mind. It may be to deliver a product to a customer on time. Or, perhaps it's for employee time reporting to be 100% accurate. It could even be for inspections to assess the correct items.
In any case, the results should be the same every time. Achieving consistent business outcomes are the primary reason for establishing processes in the first place. Without this consistency, you can be quickly outperformed by your competitors.
At Factum, we know this challenge. And we also know that while a process may have worked when initially created, changes in certain inputs or workflow components may mean the process has become ineffective. That's why we work with clients to redesign their business processes to improve their effectiveness.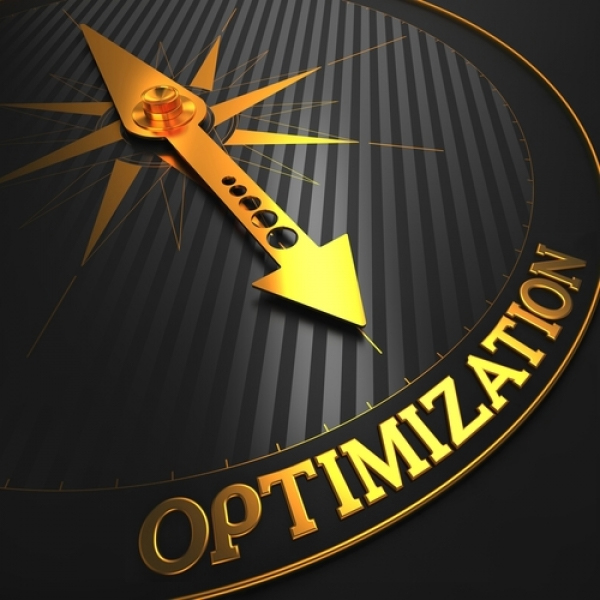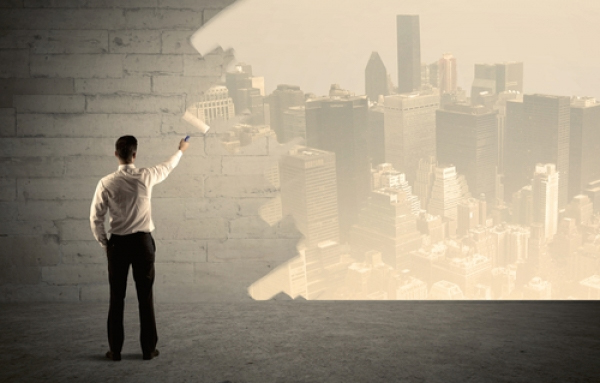 In-Depth Investigation
To accurately determine how or what in a process needs to change, you have to examine the process from beginning to end. This includes all inputs, intersecting processes, and cross-functional touch points.
Our process improvement consultants offer a deeply analytical approach to investigating and redesigning business processes. They know how to ask the right questions, where to probe, and how to break down and rebuild a process to ensure all parts work fluidly.
In addition, being external to the organization, we are able to review parts of your process without making assumptions. This enables us to create a clear path to success in improving your business processes.
Factum was founded with one thing in mind: Helping clients solve problems.
That's why we built Factum on three guiding principles: Quality, dependability, and commitment. These three principles ensure our clients can trust us to do what's needed to help them overcome challenges, time and time again.