To be truly effective, your organization must work like clockwork. But organizational silos can present an ongoing challenge in reaching your strategic goals. Factum provides the necessary expertise to transform the way your organization collaborates across departments, divisions, or business lines to attain a more cohesive environment.
Fewer Silos, Greater Success
We often hear from business leaders that their organizations are œrunning just fine with departments working with little to no interaction with other departments. But when you've operated in a siloed environment for so long, that's all you know. You're not aware of a better way to work.
Firms that enable silos to exist experience a number of organizational limitations:
Reduced productivity
Constrained innovation
Lower organizational performance
When business leaders learn of these undesirable traits, they gain a new perspective. And with it, we are able to show how reducing internal silos can lift the entire organization to a greater level of success.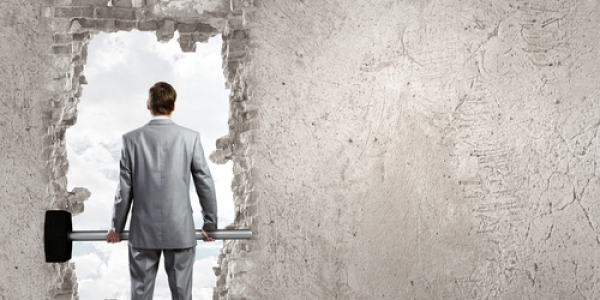 Breaking Down Organizational Barriers
After reviewing the inner workings of your organization, including business processes, department structures, and implemented systems, our consultants focus on integrating the various segments of your organization.
This entails breaking down the barriers that keep each business segment separated.
Seeing Valuable Benefits
We then work to better the overall organization in multiple ways:
¢ More effective and streamlined communication across departments
¢ Better collaboration among teams
¢ Improved business agility and efficiencies
¢ Consistent focus on organizational goals, not just division goals
Our efforts in achieving departmental cohesion are rewarded with these and other long-term benefits for your organization, so don't spend another day struggling with silos in your workplace.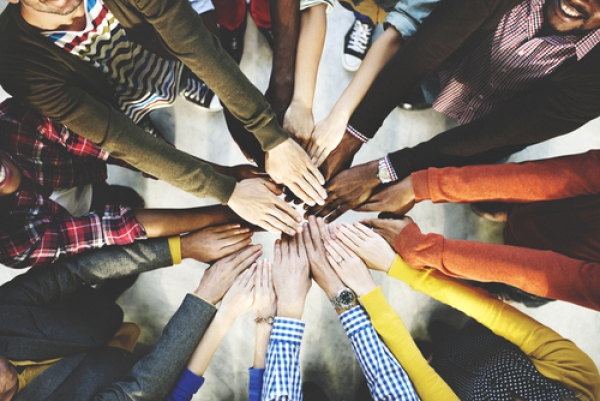 Factum was founded with one thing in mind: Helping clients solve problems.
That's why we built Factum on three guiding principles: Quality, dependability, and commitment. These three principles ensure our clients can trust us to do what's needed to help them overcome challenges, time and time again.