From Finance to FinTech
With continuing advancements and disruptions in the financial services sector, it's nearly impossible to discuss finance without also bringing up technology. The combination of these two areas"financial technology or FinTech"has deeply affected multiple financial industries:
Banking
Insurance
Investment services
Whether you belong to a regional bank or a national or global bank, your awareness and response to banking trends is paramount to remaining viable. Regulatory requirements are a continual concern. As well, consumer expectations are at an all-time high, and focusing on the customer experience is a necessity, not just nice thing to do.
Revenue generation is a critical concern in insurance. Thus, keeping abreast of the market enables you to be aware of opportunities for growth, such as expansion into cyber insurance to cushion the impact of data breaches and the like. But that takes understanding the intricacies of cyber threats, which offers its own set of challenges.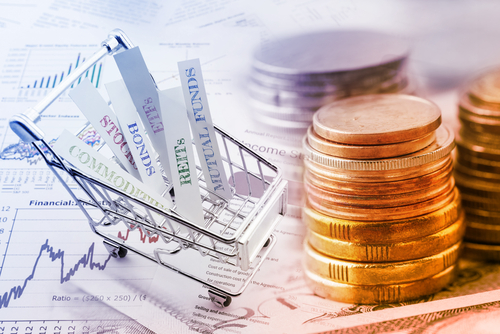 Financial Services News & Insights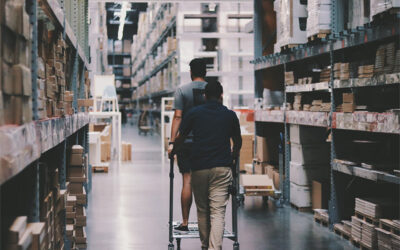 Inventory issues creating a hole in your spend? Check out these three inventory management techniques to patch things up.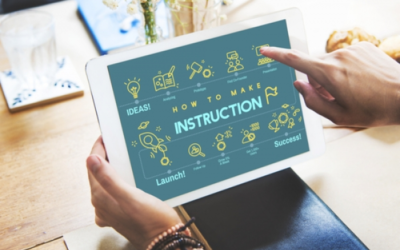 You want to hire the best software or web developer. But how can you tell if they're up to snuff? We cover a few characteristics you should look out for.
2017 was a year of mergers across energy, healthcare, finance, and software/technology. Here's a look back at 17 ones that may surprise you.
Digital Disruption in Finance
Cyber security and digital disruption are also factors in investment services. With many organizations lagging behind the innovation curve with outdated technology platforms, new competitors are finding easy entry into an industry that was once laden with barriers. The same can be said for other, smaller industries in financial services as well.
Factum can help your organization consider or devise the best options for addressing troubling and opportunistic trends in this industry. We've worked with well-known players in financial services to transform the way they operate, enabling them to compete in the market effectively with tailored, strategic advising. Our managing director has even been featured in the fourth and fifth editions of The FinTech Capital, a publication by Harrington Starr focused on the FinTech space.
Factum was founded with one thing in mind: Helping clients solve problems.
That's why we built Factum on three guiding principles: Quality, dependability, and commitment. These three principles ensure our clients can trust us to do what's needed to help them overcome challenges, time and time again.