Transformation within your organization can be daunting, but Factum's expert consultants can make it a manageable process.
Getting People Onboard
With people being the lifeblood of the organization, it's no surprise that the success of a transformation program hinges on how your workforce responds to change.
At Factum, we're often asked about the difference between change and transformation. Our answer is that change is a part of transformation, with transformation consisting of a numerous amount of changes. Thus, making a single change may not affect the way things work, but a transformation will enact significant change.
This is why preparation is key for transforming the business, which includes getting workforce buy-in for what's to come. And even though there may be other organizational aspects to address"such as infrastructure, systems, and process"preparing your personnel for the changes they will face is the most important step to a successful transformation. This is especially true when you seek change management consulting from outside the organization.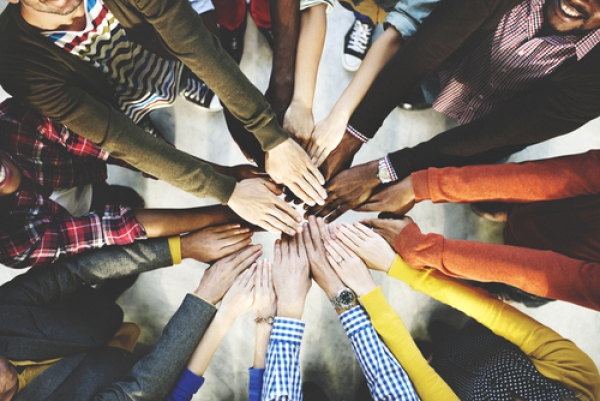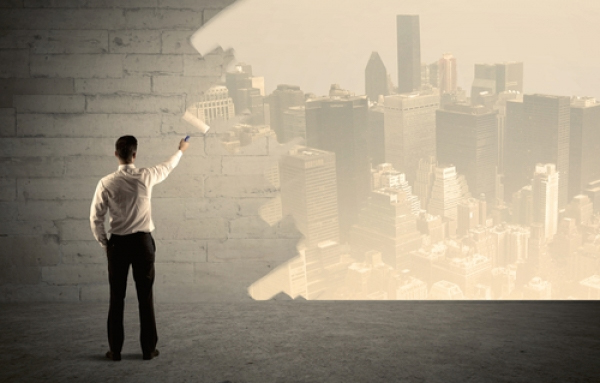 From Goal to Plan
If you know where you want your organization to be, but you're just not sure how to get there, you're not alone. Many companies face the same challenge. After all, it's a lot easier to set goals than it is to figure out how to achieve them.
Luckily, our change management consultants know how to make transformation much more fluid than the immovable rock it appears to be. We'll collaborate with you to assess the viability of your desired goal, adjust it if needed, and work out a detailed plan for achieving it.
We'll consider how your organization currently operates, the culture, and other aspects that would affect the success of your business transformation. This way, we'll provide your organization with the best chance at reaching your strategic goals.
Factum was founded with one thing in mind: Helping clients solve problems.
That's why we built Factum on three guiding principles: Quality, dependability, and commitment. These three principles ensure our clients can trust us to do what's needed to help them overcome challenges, time and time again.