Documentation Accreditation
Clear, concise, and effective documents are only one part of the equation for successful documentation management. Accreditation is a critical part as well. This process can be daunting, but Factum can be there every step of the way to ensure your documentation is fully compliant.
Protect Your Organization
Every year, the list of organizations, watchdogs, standards, and investigations involving businesses grows ever longer. Your company simply must comply with all necessary practices and standards to operate free from intrusion or even discipline.
Let Factum help you take the guesswork out of documentation accreditation, so that you can get back to running your business.
A Hassle Now to Avoid A Nightmare Later
The accreditation process can sometimes seem frustrating, time consuming, or like a waste of resources. But we have seen the power of handling these concerns as you go, rather than at the moment an audit comes.
By complying with and accrediting your documentation from the outset, you free up your business to operate efficiently and effectively without disruption.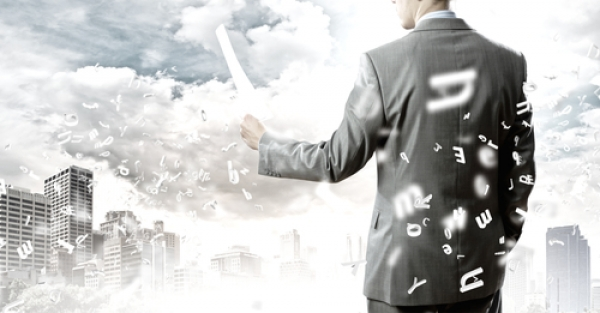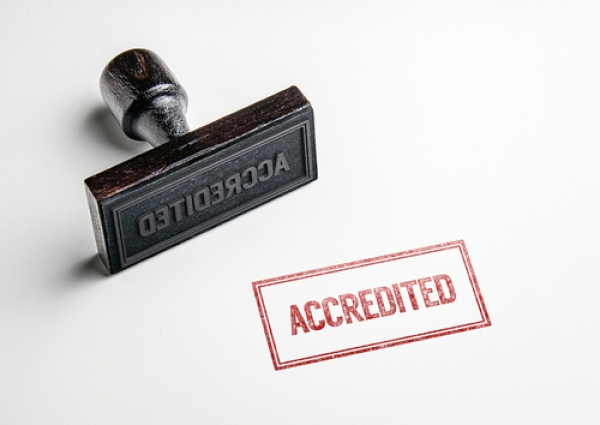 Expertise Across the Board
Factum is able to handle tasks as far reaching as documentation accreditation because we employ some of the industry's proven experts to work for you.
We have been tasked with ensuring compliance in multiple industries, for all manner of organizations, and with numerous types of standards and specifications"including the American Petroleum Institute (API).
Factum was founded with one thing in mind: Helping clients solve problems.
That's why we built Factum on three guiding principles: Quality, dependability, and commitment. These three principles ensure our clients can trust us to do what's needed to help them overcome challenges, time and time again.