Factum takes pride in the work it does with clients, but also in supporting community efforts and organizations such as the ones shown below.
JJ Watts' Houston Flood Relief Fund
Organized by JJ Watts via YouCaring (crowdfunding site), the Houston Flood Relief Fund was started to help those impacted by Hurricane Harvey. In it's first two weeks of fundraising, the fund received over $30 million in donations from over 200,000 donors, far surpassing it's original goal.
As proud members of the Houston community, members of the Factum team represented several of these donors. #HoustonStrong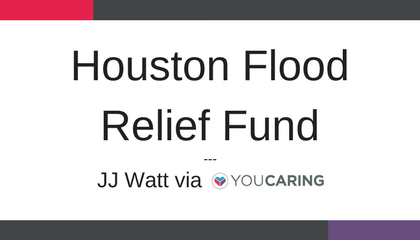 Children's Minnesota
Children's Minnesota is one of the largest freestanding pediatric health systems in the United States"with two hospitals, 12 primary care clinics and six rehabilitation and nine specialty care sites.
Factum donated to its annual HeartBeat 5000, a chip-timed 5K walk/run and 1-mile walk.
The James Wentworth-Stanley Memorial Fund
A mental health charity working to prevent suicide.
As proud members of the Houston community, members of the Factum team represented several of these donors. #HoustonStrong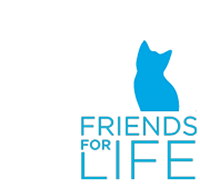 Friends for Life
Houston's fastest-growing no-kill animal shelter.
JP Morgan Chase Corporate Challenge
Factum partnered with clients to participate in this challenge to raise money for the 2015 official London Charity: Age UK.


Women's Aid UK
A domestic abuse charity working to re-home women and children in a safe, stable environment.
Water Aid
Water Aid is an international organisation whose mission is to transform the lives of the poorest and most marginalised people by improving access to safe water, sanitation and hygiene. Through their partners, they have reached 2 million people with safe water and 3 million people with sanitation last year.
Factum sponsors and participates in their events annually.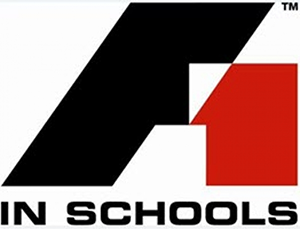 Formula 1 in Schools
F1 in Schools Ltd is a social enterprise working with committed industry partners to provide an exciting yet challenging educational experience through the magnetic appeal of Formula One. F1 in Schools is the only truly global educational programme that raises awareness of STEM and Formula One among students and school children in every region, in every country, on every continent.
Springfield Football Club
Springfield Football Club has a long and proud history of providing football in the community. Founded in 1935, the club continues to grow and provides football for ages from 6 years up to Veterans Over 45's and at all ages in between. They are especially proud to be an F.A. Charter Standard Club and are run entirely by volunteers.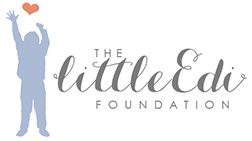 The Little Edi Foundation
We believe all children should have equal access to education and learning development, enabling them to reach their full potential and bridge the gap between children living in poverty and their wealthier friends. To achieve this, we listen to the needs of our local vulnerable families and help where necessary to get their children into school with whatever they need.
Factum was founded with one thing in mind: Helping clients solve problems.
That's why we built Factum on three guiding principles: Quality, dependability, and commitment. These three principles ensure our clients can trust us to do what's needed to help them overcome challenges, time and time again.