Change can be intimidating, especially when things have been done a certain way for some time. Factum can help you implement change within your organization by developing a program that prepares your workforce for what's to come.
Preparing for Pushback
At Factum, we know you can't simply force change on people. That's a recipe for disaster. For change to be adopted, you must prepare for it.
Much of the change effort is in analyzing your workforce and getting their buy-in on the change. It's been cited that people who are involved in change are significantly more likely to adopt it, which is why we work hard to ensure your employees are afforded the opportunity to internalize change before it's actually instituted.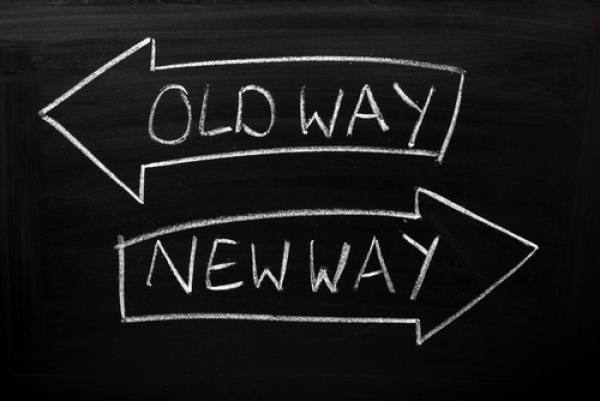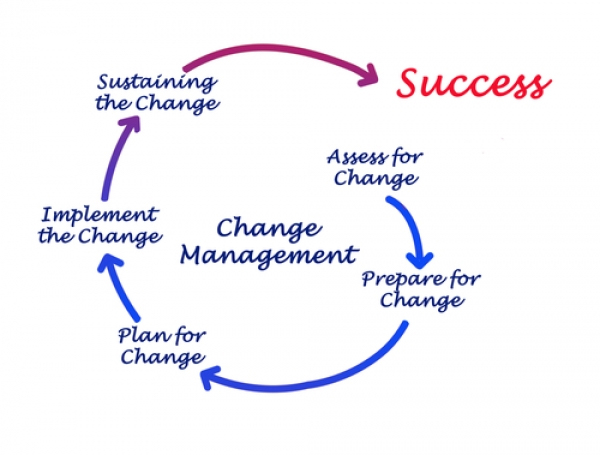 Managing Change
Change doesn't just happen on its own. It takes proper management. As part of your change program, our consultants plan a detailed approach for instituting change that takes into account your organization's culture and operations.
From beginning to end, we not only identify and address the forces that may hinder change, but also ensure you are prepared for tangential events that may arise after the change has been instituted.
Factum was founded with one thing in mind: Helping clients solve problems.
That's why we built Factum on three guiding principles: Quality, dependability, and commitment. These three principles ensure our clients can trust us to do what's needed to help them overcome challenges, time and time again.