Highly Selective
Our clients depend on Factum because we have strong relationships with the best talent across varied industries. This is because we're very selective with the consultants we choose for client engagements.
When we need a consultant (or a team of consultants) for a project, we consider all they have to offer for the specific context:
Do they have requisite knowledge of the subject matter?
Do they possess the right skills?
Does their experience level match with the needs of the project?
Will they be a good overall match with the project team?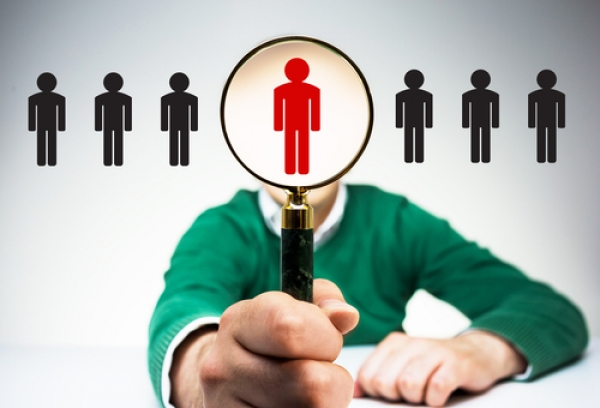 Industry Experts
Many of our consultants have operated in their industry or niche area for many years, completing numerous projects successfully and gaining certain insights that are then used to bring additional value to the next engagement.
During our first encounter with consultants, we explore their project and career history to see how and where their skill set would best satisfy client needs. Often we find that their specific industry knowledge can provide a useful, new perspective to a problem in a different space.
Beyond Experience
But we don't just stop there. In addition to considering their capabilities, we look deeper: Every consultant must also exhibit Factum's guiding principles. Knowledge isn't enough; our clients expect the highest level of service, which is achieved by abiding by our principles at every stage of the engagement, especially in selecting consultants.
By considering all of these aspects, we make sure to consistently select the best consultants for engaging with our clients and ensuring their success.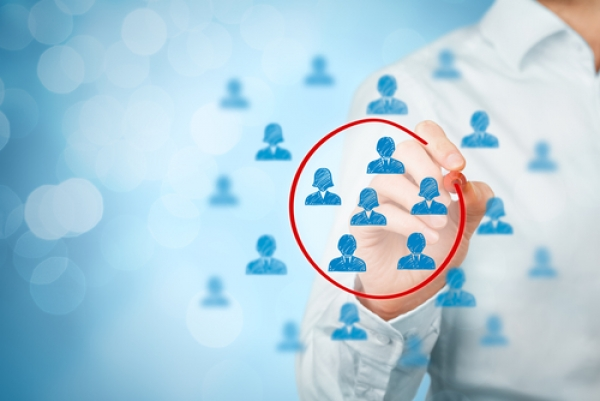 Factum was founded with one thing in mind: Helping clients solve problems.
That's why we built Factum on three guiding principles: Quality, dependability, and commitment. These three principles ensure our clients can trust us to do what's needed to help them overcome challenges, time and time again.