Expertise, especially from an objective party, is sometimes needed to bring a knowledgeable and external perspective into the organization. Factum can certainly help in that regard. Consulting is at the core of our entire capability set, so advising on matters of strategy and high-level concerns come naturally.
Critical Organizational Concerns
At the strategic level, you're faced with business-critical concerns that hold the potential to affect the entire organization. A single wrong decision could waste thousands of man hours, sink millions of dollars, or ruin your market position and reputation.
With such vital matters at play, the onus as a business leader is to do your due diligence in considering all angles and risks, as well as weighing potential outcomes against their costs. And sometimes that means looking outside the organization for consulting expertise in the particular area of need, such as mergers, internal compliance, or system selection.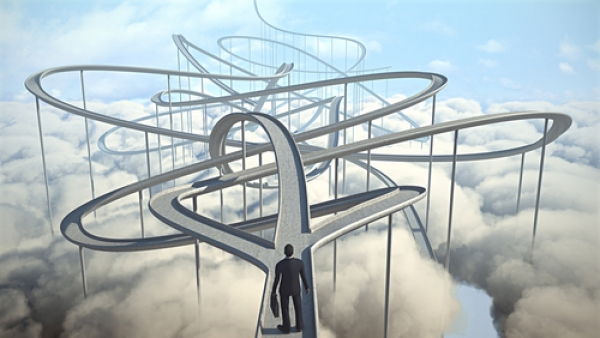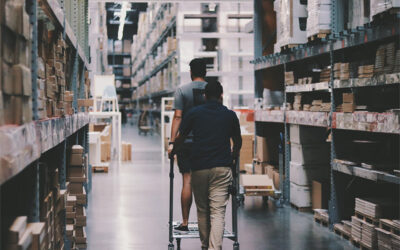 Inventory issues creating a hole in your spend? Check out these three inventory management techniques to patch things up.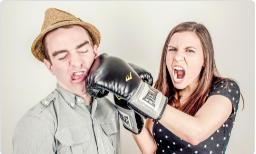 Which is the better choice between DevOps & Agile? We explore the distinction along with pros, cons, and use cases to help you decide. Breaking down DevOps vs Agile.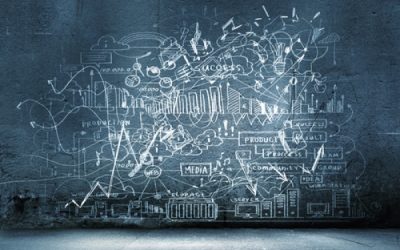 Data silos can be a pain, so why don't organizations just consolidate them? Gain some much-needed perspective with these four questions"answered by our consultants.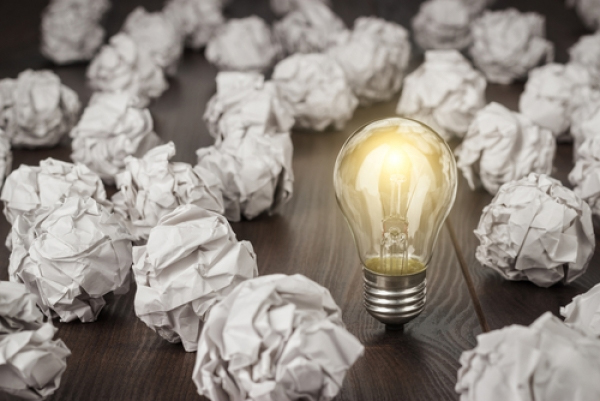 Deeply-Honed Expertise
We have expertise that's been honed not only by years, but by successful consulting engagements across industries. By engaging with our knowledgeable and experienced consultants, and receiving tailored and strategic advice on their most challenging issues, our clients have achieved results that have transformed the way their organizations operate for the better.
Regardless of the business challenge you're currently facing, we have the right consultants to help you overcome it.
Factum was founded with one thing in mind: Helping clients solve problems.
That's why we built Factum on three guiding principles: Quality, dependability, and commitment. These three principles ensure our clients can trust us to do what's needed to help them overcome challenges, time and time again.