With so many moving parts within your organization, no doubt you find it challenging to ensure the right things are being done in the right way and at the right time. Being aware of this, Factum provides advisement on internal compliance measures within your organization.
Business Risk
As a business, you assume certain risks stemming from the personnel, facilities, equipment, and other organizational resources you employ to operate. It's the cost of doing business.
To mitigate these risks, you develop relevant policies, processes, procedures, and controls for internal resources to abide by; however, developing these elements are not sufficient to reduce or avoid these risks. You must take strides to ensure their compliance.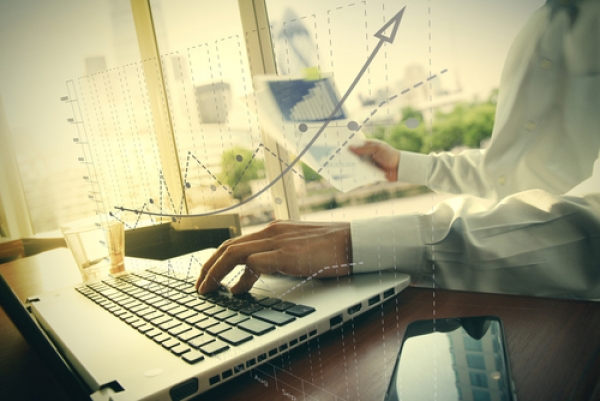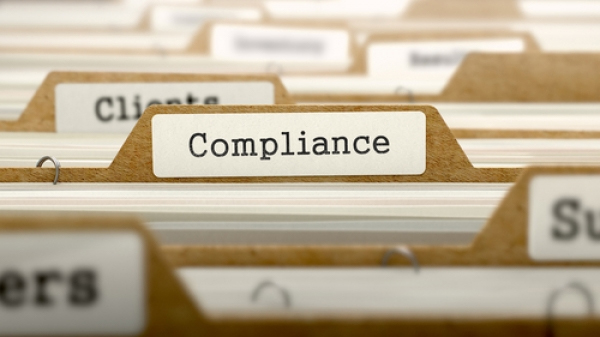 Compliance Framework
An important step in ensuring internal compliance is developing and establishing an appropriate compliance framework that addresses the various risks your organization faces, from an external and internal perspective.
With a compliance framework, we advise you on all the necessary components that comprise achieving internal compliance"from strategic objectives to processes to people and culture.
Factum was founded with one thing in mind: Helping clients solve problems.
That's why we built Factum on three guiding principles: Quality, dependability, and commitment. These three principles ensure our clients can trust us to do what's needed to help them overcome challenges, time and time again.