Systems help support your organization now more than ever before. Don't let the mismanagement of them cripple what's been built. Factum delivers deep knowledge of systems management to ensure your organization continues operating successfully.
Why Systems Management is Important
With the extreme reliance on information technology that your organization no doubt has, taking care to safeguard it, along with important data assets, is absolutely vital. Consider the many pitfalls that could occur if your systems go down:
Pertinent data is lost
Customers can't log in to their accounts
Business process are interrupted
Employees are less productive
Undesirable events such as these lead to nothing but trouble for your business"compliance issues, lost revenue, irate customers, and additional (or wasted) costs to name a few.
You don't want that for your organization, which is why implementing a rigorous systems management program is essential to maintaining operations. But what's the best approach?
That depends on your specific systems setup. And our systems consultants are experts at assessing system needs and developing an appropriate framework to address those needs.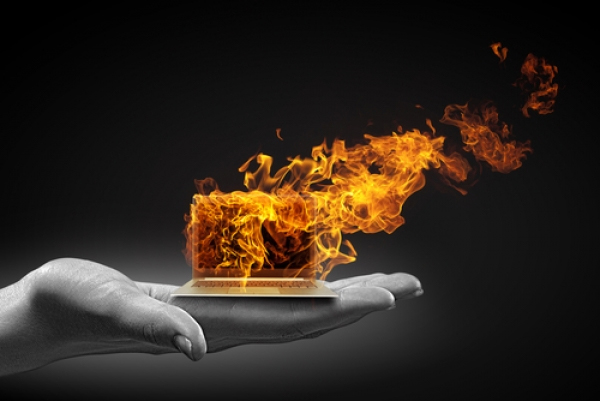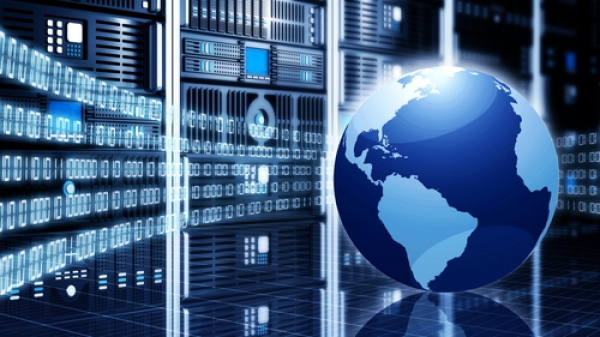 Systems Management Framework
A framework for systems management is one of the essential tools we provide when consulting on systems management. It includes all the necessary information policies, protocols, processes, and resource requirements for properly monitoring and managing your IT systems and resolving any IT-related issues.
We advise you on the best methods for addressing security, backup and restoration, service desk management, version and patching, and many other IT aspects that help you get a handle on managing your IT systems.
Our advisory on systems management will provide you with the right knowledge and tools to effectively maintain, test, and support your IT systems and data assets, enabling your organization to operate with confidence.
Factum was founded with one thing in mind: Helping clients solve problems.
That's why we built Factum on three guiding principles: Quality, dependability, and commitment. These three principles ensure our clients can trust us to do what's needed to help them overcome challenges, time and time again.