Organizational Structures
Your company isn't just made up of processes; it's made up of individual people and teams working to achieve a common goal. At Factum, we believe that ensuring your people and teams are defined and supported is critical to your success.
Your Company, Your Purpose
Imagine the manager of a brand-new soccer team. When it comes time to build that team, that manager won't turn to football or baseball squads for a team-building framework.
Similarly, a software development company requires unique constructs and teams when compared to a consultancy organization.
Factum can help ensure that your team is built to meet your goals, whether you build high-rise buildings, design mobile applications, or sell beauty products.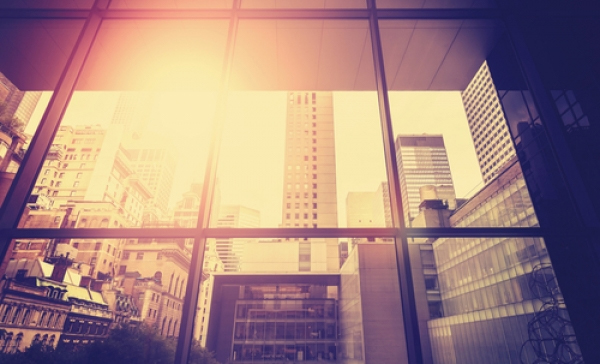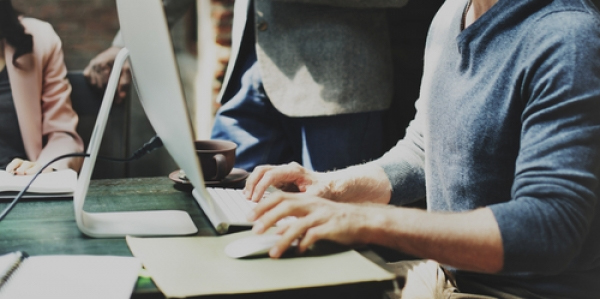 Better Team Constructs
Factum will also analyze the individual teams within your organization to determine what's working well and what might need restructuring. And with our objective perspective, we'll be able to provide unbiased advisement on a functional level.
For example, we may determine that your sales department could use a reorganization to better reach a wider range of promising markets.
Changes for the Better
Whatever our research may reveal as we work with you to understand your organization, we know how to make changes where necessary. Then we can apply those effective techniques to other areas of your organization. Factum can help transform your organizational structures into powerhouse elements of an efficient and successful business.
Factum was founded with one thing in mind: Helping clients solve problems.
That's why we built Factum on three guiding principles: Quality, dependability, and commitment. These three principles ensure our clients can trust us to do what's needed to help them overcome challenges, time and time again.