Document Management Systems
Document management systems, when wrongly selected, can cause unending frustration for your organization. Let Factum help you select a DMS that fits your business needs.
Separating Fact from Fiction
While the phrase œdocument management system is an accurate one, it simply doesn't tell the whole story. A powerful (and customized) DMS can do so much more for a company than simply keep track of your documentation.
It can help you spot trends in your practices or operations. It can reveal areas of waste or weakness as well as highlight areas of strongest performance. And it can pull back the curtain on the inner workings of your company to help you see what works and what needs to change.
Many organizations cringe at the thought of transferring their data to a document management system. But Factum can ensure that the process of selecting, designing, organizing, and ultimately populating a new DMS is pain free and tailored to your organization.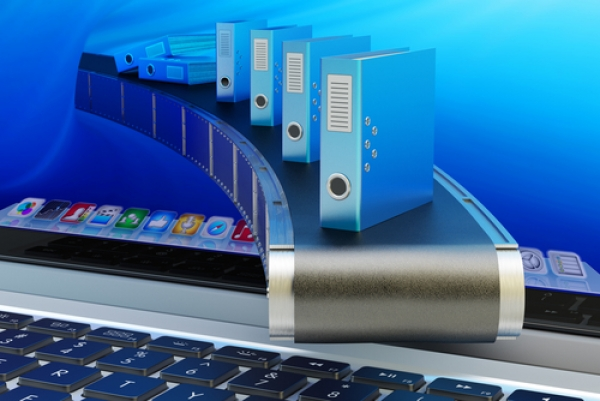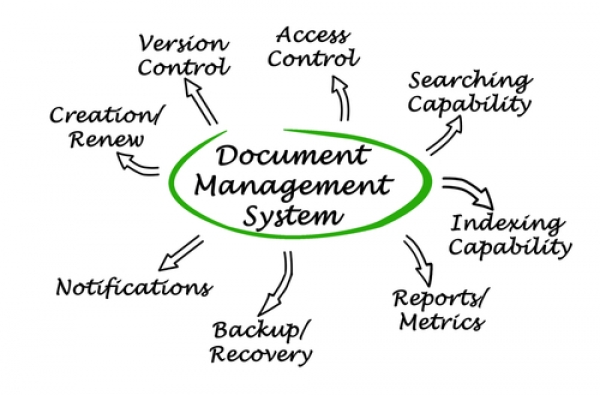 Customization is Key
Through Factum's extensive work with a diverse range of organizations, we've found that the most powerful solution comes from pairing your business with a company that can design a custom-made DMS that's tailored to suit your unique context.
You can pick and choose the document management features available on the market that most appeal to you, as well as request additional features that would bring further value to your selection. Then we help you use those features to your advantage.
The Documentation Difference
As document management has advanced, so have the methods used by businesses to harness that analysis and transform their companies for the better.
Factum can help you discover how the power of document management can help your business take daily, measurable steps to eliminating time and money-wasting practices and maximize efficiency.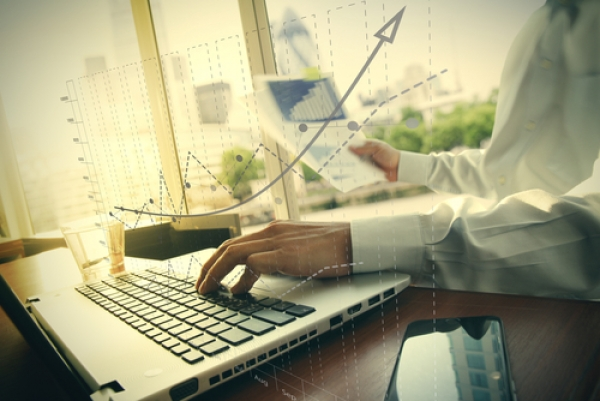 Factum was founded with one thing in mind: Helping clients solve problems.
That's why we built Factum on three guiding principles: Quality, dependability, and commitment. These three principles ensure our clients can trust us to do what's needed to help them overcome challenges, time and time again.