Assessing a program for effectiveness means not only knowing what to look for, but also how to assure what you're looking for meets prescribed standards.
Defining Quality Control Measures
When establishing a program of any significant size, there's a certain level of due diligence required to ensure it proceeds according to plan. With the countless moving parts involved in delivering a program, it could easily be steered off course and result in missing objectives.
Thus, quality control is a necessity. However, aspects for measuring quality must first be defined. After all, how can you determine whether a program is effective without first deciding on the criteria for effectiveness?
Given the impossibility of this question, Factum provides the necessary advisement on controlling the quality of programs, including standard aspects such as budget, schedule, scope, as well as measures tailored to your specific program objectives.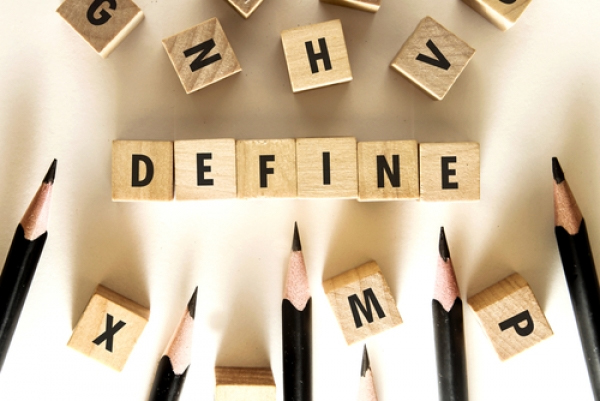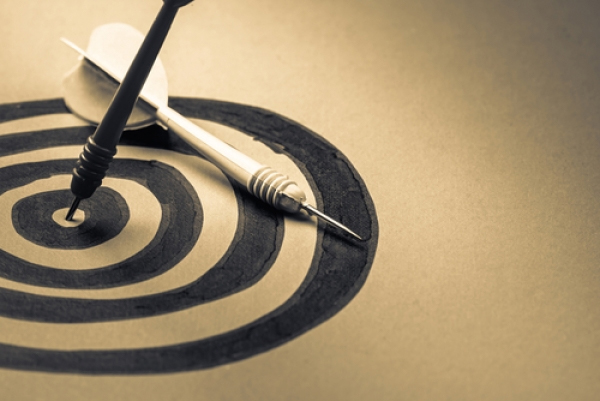 Developing Assurance Methods
Determining appropriate measures for quality is not enough. Methods are needed to ensure that these measures are not only used, but used appropriately.
As the natural next step, Factum advises on how to use the defined measures to analyze and control the quality of a program. Our focus is on providing you with assurance that your program will meet your objectives within defined parameters.
Auditing for Quality
With measures defined and assurance methods developed, there's just one action remaining: Performing the audits.
While this final task may seem easy compared to the others, auditing comes with its own challenges:
Do the auditors have the necessary experience to connect seemingly disparate measures and identify negative trends before they derail the program?
Can the auditors recognize the need for new measurements based on actual progress?
Will auditors truly be objective in their assessments?
With our many successful engagements in overseeing programs, we know what it takes to not only advise on quality control, but execute audits effectively as well.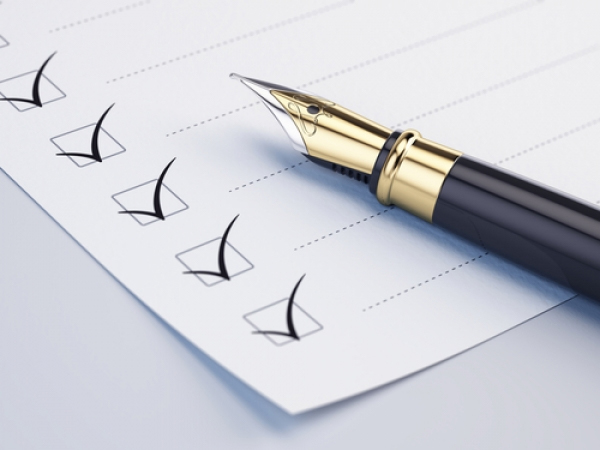 Factum was founded with one thing in mind: Helping clients solve problems.
That's why we built Factum on three guiding principles: Quality, dependability, and commitment. These three principles ensure our clients can trust us to do what's needed to help them overcome challenges, time and time again.