Designing a training program is an incredible challenge, with so many aspects to consider to ensure it isn't a waste of time and resources. Factum's deep expertise in instructional design can provide you with the assurance you need for developing a training program that meets both student and organizational needs.
In-Depth Approach
To design an effective training program, there are a number of actions required in the design process:
Determining who all will be involved with the program
Interviewing subject matter experts to determine needed content
Identifying learner needs
Establishing and assessing parameters for successful program completion
In developing your training program, we take an in-depth approach to performing these and numerous other essential actions to ensure your program achieves desired outcomes and can be executed smoothly.
Considerations
There are several questions you must ask to help determine the content, structure, and delivery method of a training program:
Are students geographically distributed?
Which method will enable participants to more easily absorb the information?
Where will the information reside?
How will the information be accessed and in what order?
What legal requirements or industry standards must be considered?
There are a number of other considerations, of course, including delivery method:
Traditional, classroom style
Online (eLearning)
Hybrid model
Factum can help you address these training concerns and make informed decisions, while considering the context of your organization.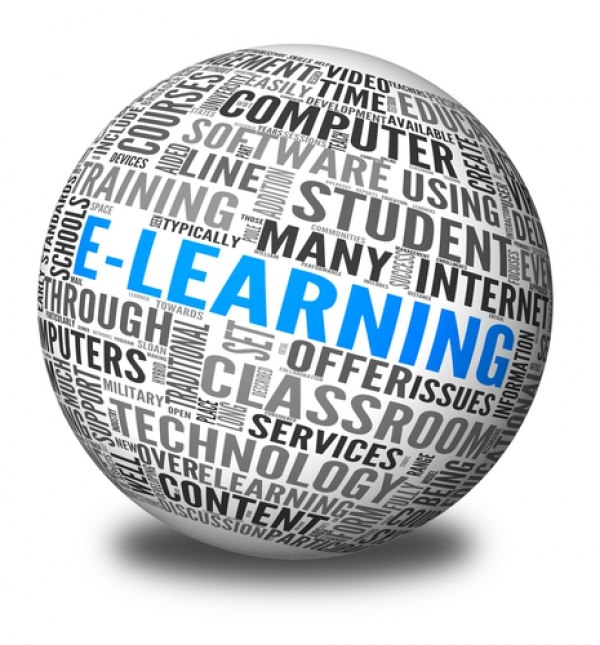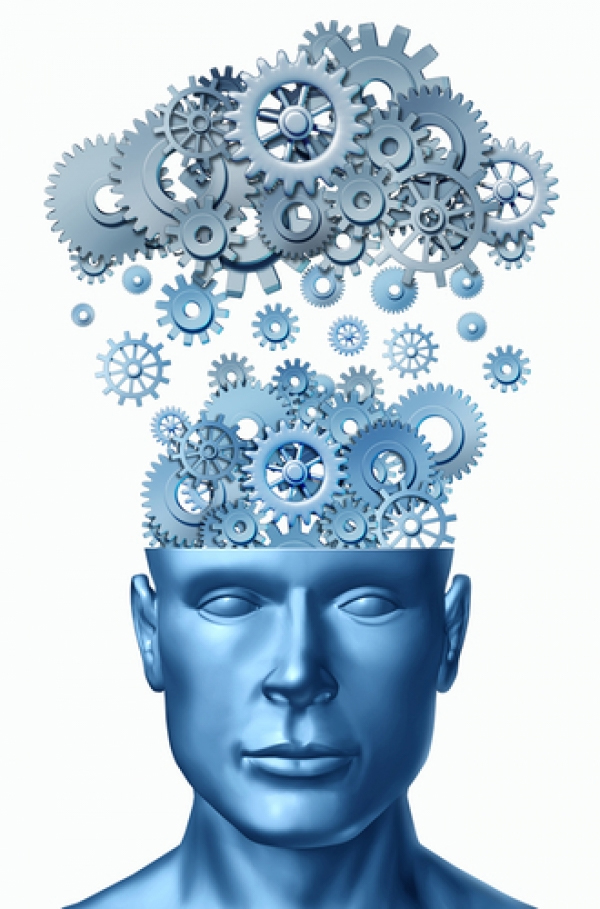 Internal and External Audiences
Whether the subject is compliance, sales, leadership, systems, processes, safety, or some other organizational concern, employees' knowledge and behavior are at the center of your training needs.
But while most training needs are geared toward employees, there are times when you need to design a training program for people outside your organization, such as vendors or customers.
Perhaps you have specific processes your vendors need to be aware of when interacting with your organization. Or maybe you provide a product or service to customers that require a level of comprehension that warrants in-depth instruction.
Whatever your specific case, Factum is highly adept at designing training programs that help you accomplish your overarching goals for employees, vendors, customers, or whomever your audience happens to be.
Factum was founded with one thing in mind: Helping clients solve problems.
That's why we built Factum on three guiding principles: Quality, dependability, and commitment. These three principles ensure our clients can trust us to do what's needed to help them overcome challenges, time and time again.