Executing a program requires a concerted and organized effort. With Factum's mobilization competency, we advise and collaborate with you to ensure your organization is fully prepared for the challenging endeavor ahead.
Preparing the Framework & Infrastructure
A program is not delivered by will alone. There are a multitude of steps that must be taken. But before proceeding down that path, the organizational framework and technical infrastructures must be put in place so that the program is able to function.
This requires an assessment of several key aspects:
Regulatory requirements
Financing
Equipment and facilities
Technologies
Personnel and vendors
As a firm with extensive experience in mobilization, we provide an in-depth assessment of these and other areas. Afterwards, we advise on appropriate measures and new processes to institute based on the results of that assessment.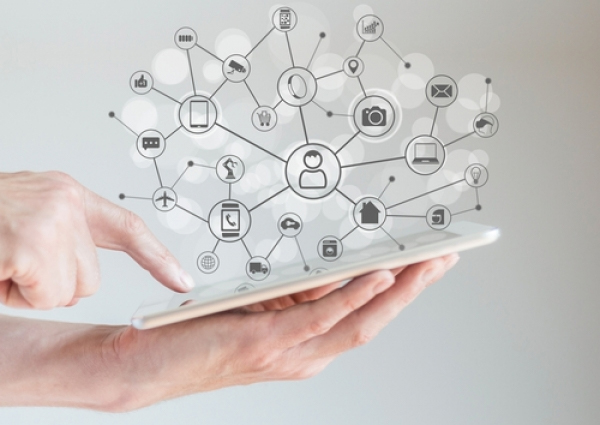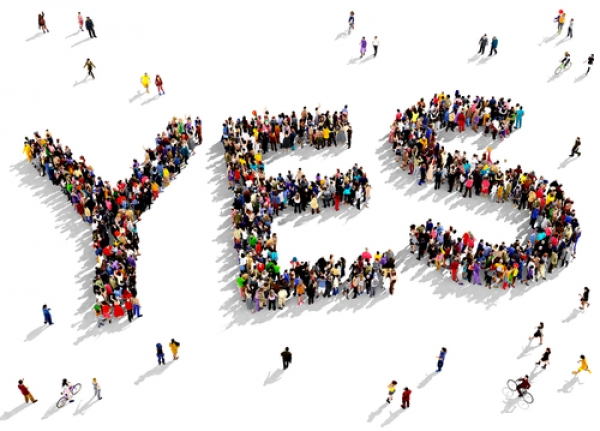 Obtaining Stakeholder Buy-In
Beyond the needed framework, there's the essential task of making sure key stakeholders are engaged with the program from the beginning. Enlisting the support of senior management, functional leaders, and project managers provides the program with the necessary backing for achieving and sustaining motion throughout its life.
Collaboration is a natural part of our work, and that's certainly true when it comes to communicating with influential organizational members on putting the right mechanisms in place for reaching program objectives.
Factum was founded with one thing in mind: Helping clients solve problems.
That's why we built Factum on three guiding principles: Quality, dependability, and commitment. These three principles ensure our clients can trust us to do what's needed to help them overcome challenges, time and time again.