Delivering a program is often complex and challenging, especially when it affects multiple areas of your organization. Yet results are still required. That's why Factum helps you navigate these challenges and achieve your program objectives with our refined expertise in overseeing and managing delivery.
High-Level View
Often times, people become so caught up in the details of a program or project that they lose sight of the bigger picture. This could mean that even though the program is operating within budget and adhering to the schedule, it may not be progressing toward the strategic goals the program was developed to accomplish.
Having experienced resources focused on and accustomed to maintaining a high-level view of the program is essential to seeing a successful delivery. With the right delivery management consultants in place, you can ensure your program proceeds as planned.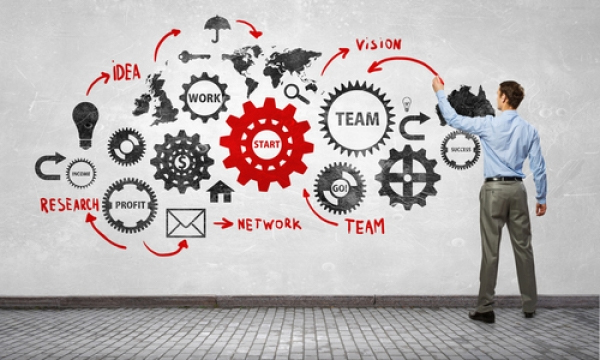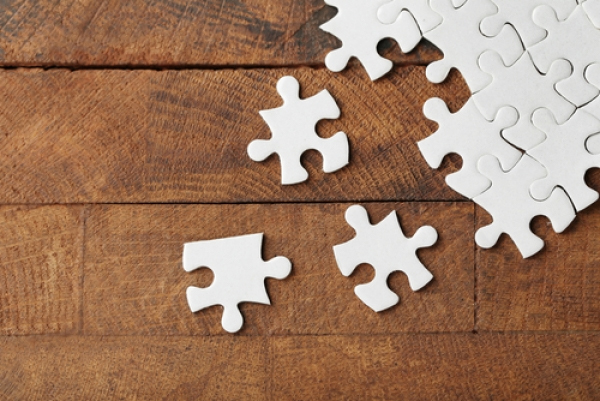 Fitting the Pieces Together
As a firm with experienced consultants who have delivered numerous programs successfully, we realize the importance of understanding how all the pieces fit together, from managing vendors to forming teams to full on mobilization of the program.
When working on our clients' behalf in delivering a program of work, we continually consider the larger perspective and ensure the leaders of each segment of work are contributing appropriately to the overarching objectives.
Factum was founded with one thing in mind: Helping clients solve problems.
That's why we built Factum on three guiding principles: Quality, dependability, and commitment. These three principles ensure our clients can trust us to do what's needed to help them overcome challenges, time and time again.