Didn't get the chance to attend Houston Chronicle's Top Workplaces Awards Gala 2016? No worries. We've got a brief wrap-up to let you know what you missed.
Gala Highlights
As advertisers in the Top Workplaces publication, we got to send our business development manager David Thibodeaux to the gala. He had a great time with the other attendees and Houston Chronicle staff.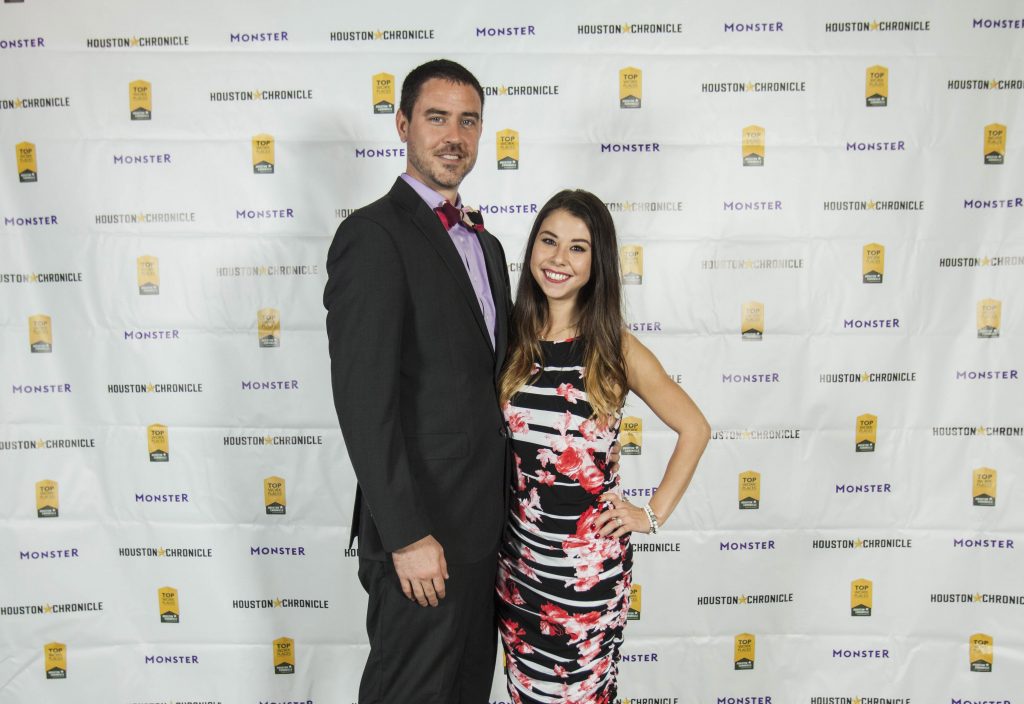 Factum's business development manager David Thibodeaux with wife Lisa (image courtesy of Houston Chronicle)
He and other attendees had the opportunity to meet a wide variety of directors, managers, and contributors to share key points on how businesses can direct efforts to their internal customers (employees) to provide a collaborative, efficient, and driven company culture to achieve great success.
Several Top Workplace winners were recognized by their employees for efforts in providing ongoing training, support, and development. One takeaway was that these employees felt more valued and, in turn, were more productive at work.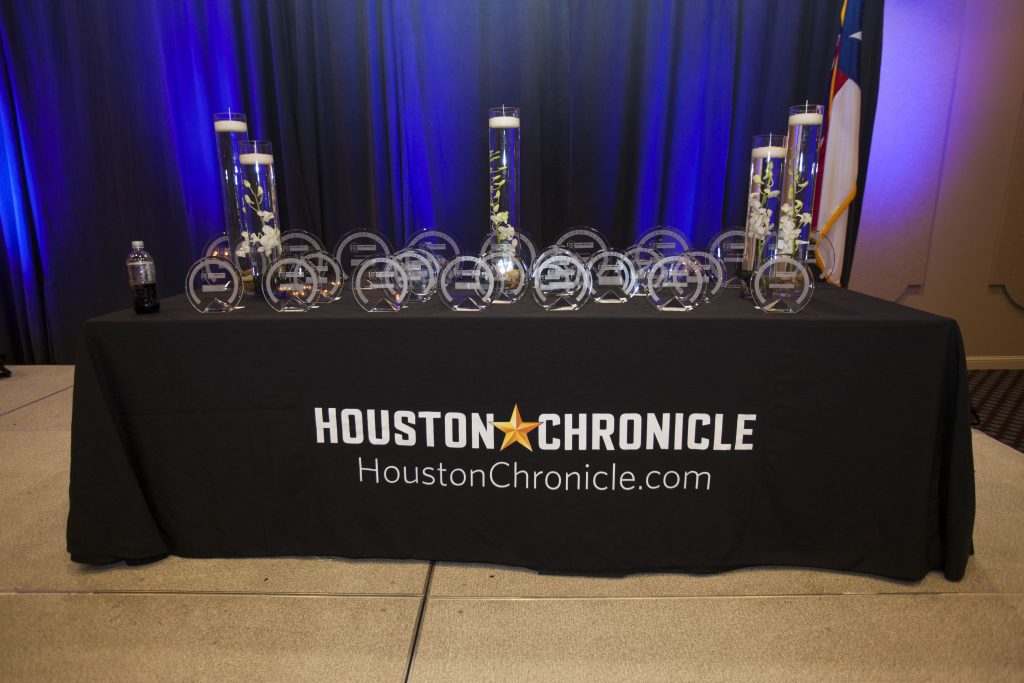 Table of Top Workplace awards (image courtesy of Houston Chronicle)
As a send-off present, Factum provided a handy item in attendees' gift boxes: A USB hub with four ports. We're all about equipping organizations with the tools to succeed, so the USB hub only made sense. (And according to the event organizers, the USB hub was the hit item!)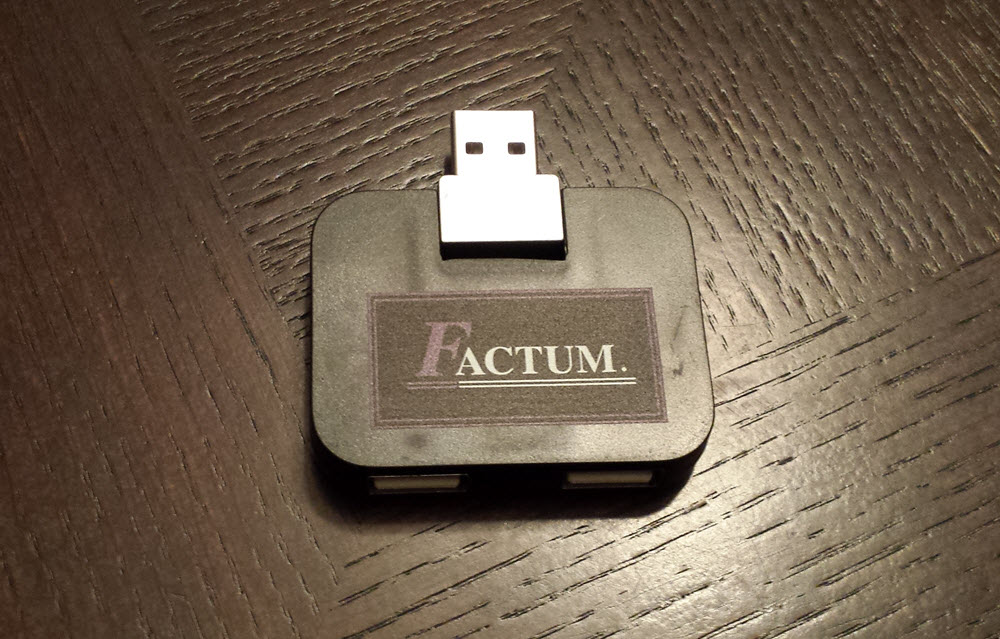 The hit item at the Gala
We hope everyone had an enjoyable evening. And if you missed out, consider attending next year!
Missed out on speaking with David, or want to see how we can help your organization become a top workplace? Reach out here.